Syria
Popular Uprising against Al-Nusra Reported in Idlib Again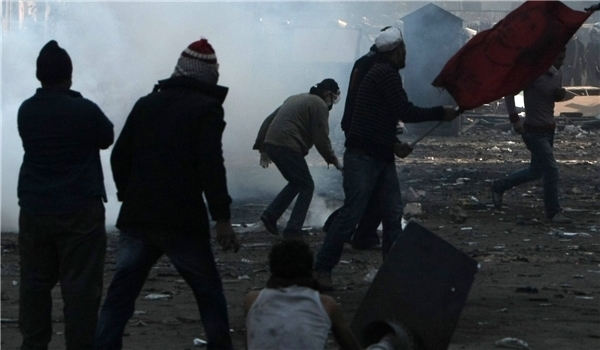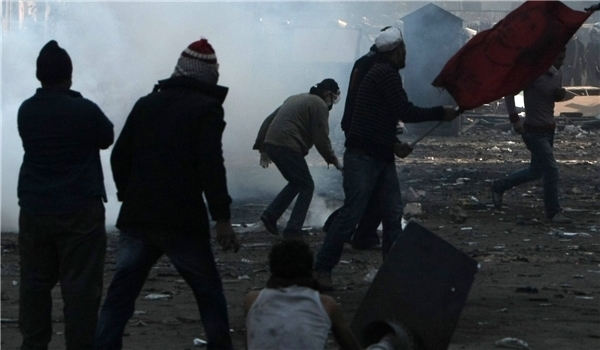 Tens of civilians in several towns and villages in Idlib protested against the Al-Nusra Front (Tahrir al-Sham Hay'at or the Levant Liberation Board) and called for their expulsion from the region.
The Arabic-language al-Watan daily quoted local sources as saying that people in the villages and towns of Banish, Armanaz, Ma'arat Mesrin, Salqin, Kafr Takharim, Saraqi, Ma'arat al-Nu'aman, Jarjanaz, Kafr Rouma, Kafr Nabl, Ariha, Farkiya and the villages in Jabal al-Zawiyeh region have demonstrated against Al-Nusra and called for their expulsion form their region.
It added that the protestors attacked the Al-Nusra checkpoints in several regions, forcing the terrorists to leave entrances of their residential complexes.
The Al-Nusra has put its forces on alert in the region to clamp down on protests.
The sources reported last month that tens of people in the villages and towns of Ramleh, Abu Alij, Jubb al-Qasab, Maksar Tahtani, Maksar Foqani and Kheiriyeh in Southeastern Idlib hoisted Syrian flags and forced the Al-Nusra terrorists out of their regions.
The sources also reported that heavy fighting erupted between the civilians and Al-Nusra terrorists in Asqat region in the town of Saqlin in Northern Idlib.