Syria
Popular Uprising against US-Backed Kurdish Militants Reported in Raqqa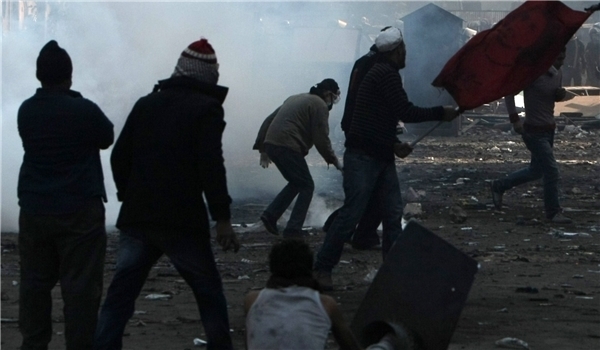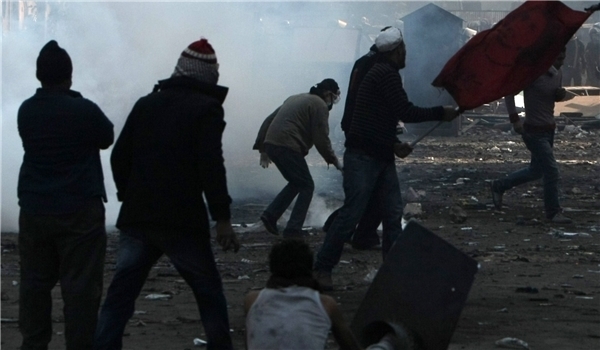 A large number of people residing in Western Raqqa poured into the streets against the US-backed Syrian Democratic Forces (SDF), field sources said on Monday, adding that armed clashes erupted between the two sides.
The sources reported that residents of the village of al-Mansoureh and several other nearby regions in Western Raqqa engaged in heavy clashes with the SDF forces on Sunday, adding that civilians set fire at a number of Kurdish forces' bases.
They also said that a number of SDF forces and civilians were wounded in the clashes.
Based on the report, the clashes happened after the Kurdish forces detained the leader of Bu Khamis tribe, Sheikh Bashir Hamdan al-Hashmar.
Relevant reports said on Saturday that the SDF has started forcing civilians in Raqqa to pay for the costs of war with the Turkish army in Afrin after they faced an acute shortage of financial resources.
The SDF's civil administration center has asked each family in the town of al-Tabaqah in Raqqa province to pay 500 Syrian Liras, citizens reported.
The Kurdish militias have imposed the same rules in Tawihineh camp in Western Raqqa, and threatened to expel the families that deny to "cover the costs of war".
Meantime, other reports disclosed that the Kurdish militants have disassembling warplanes in al-Tabaqah airbase and sold them in parts to unknown parties in a move to cover the costs of war in Afrin.