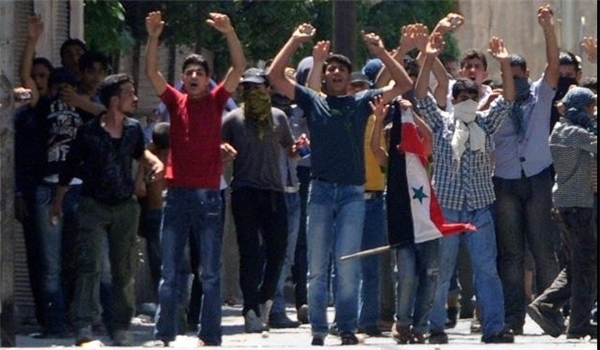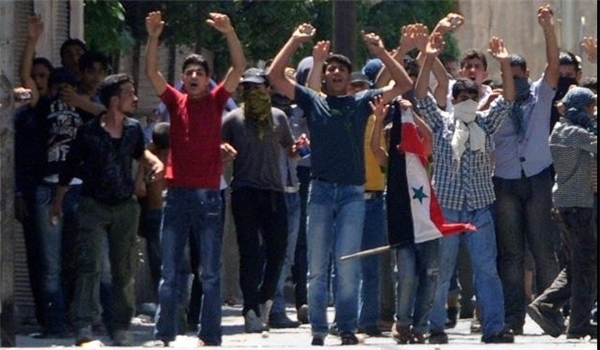 Residents of Manbij in Eastern Aleppo launched an uprising and a strike against the US-backed Syrian Democratic Forces (SDF) as the latter continues crimes in the town.
Local sources in Manbij reported on Thursday that people of the town launched a strike against the SDF and closed all commercial places in the region.
They added that the strike was triggered after one of the residents of Manbij was killed by the SDF forces and his corpse was left in areas near the village of al-Sandaliyeh.
The civilians in Manbij have several times in the past few months held protest rallies against the US-backed forces as the SDF embarked on criminal acts and forced recruitment among the young people.
Local media activists said on Monday that a number of the US-backed SDF forces were killed or wounded in a fresh round of fighting with civilians and in attacks by unidentified raiders in Northeastern Syria.
Media activists said that members of the SDF-affiliated Manbij Military Council engaged in heavy fighting with people in the village of al-Sayadah near Manbij, leaving several civilians and militias injured.
They went on to say that the clashes came after gunmen of the council prevented burial of the dead by the citizens saying that the bodies had been transferred from Aleppo city that is under the Syrian Army's control.
The sources further said that a number of SDF fighters were killed or wounded after a bomb went off among them near the village of Abu Qolqol West of Manbij.
The SDF kept its forces on alert after the blast and launched arrest operation in the village.
Abu Qolqol has been the scene of popular uprising against the SDF.