Europe
Portugal unemployment rate hits record high in 2nd quarter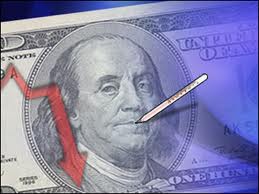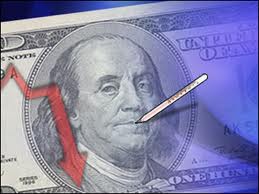 Unemployment rate in Portugal hits a record high of 15 percent in the second quarter, as the labor market has been hit by tough austerity measures under an EU-IMF bailout plan.
The figures released on Tuesday by the INE national statistics institute revealed that the unemployment rate had a 0.1 percent increase from the first quarter.
Portugal is the third country to succumb to financial troubles in the eurozone debt crisis and seek funding assistance after Greece and Ireland.
The country received an EU-International Monetary Fund aid package in exchange for a commitment to impose austerity measures and reform its economy.