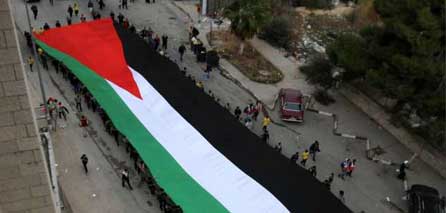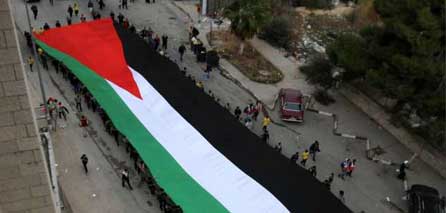 Portugal's parliament on Monday voted by majority in favor of a motion supporting the Palestinian people and condemning Israel's violations against them.
The motion, which was tabled by the Left Bloc, was endorsed overwhelmingly by most of the parties in the parliament.
The proposal expresses the solidarity of the parliament and its members with the Palestinian people from all spectra and its rejection of any violation against their basic rights, including their right to an independent state.
It states that "the status of the Palestinian refugees that was considered temporary in 1948 is still standing to this day, where their number is estimated at more than five million and yet they are unable to return to their homes and lands despite all UN resolutions, starting with resolution 194."
The solidarity motion also considers that the Palestinian Nakba (catastrophe) did not only happen in 1948, but it has been ongoing for more than half a century.