Europe
Portuguese protest over austerity, labor policies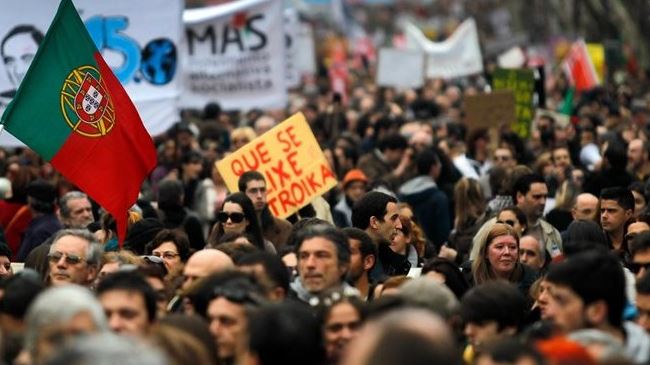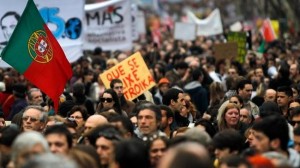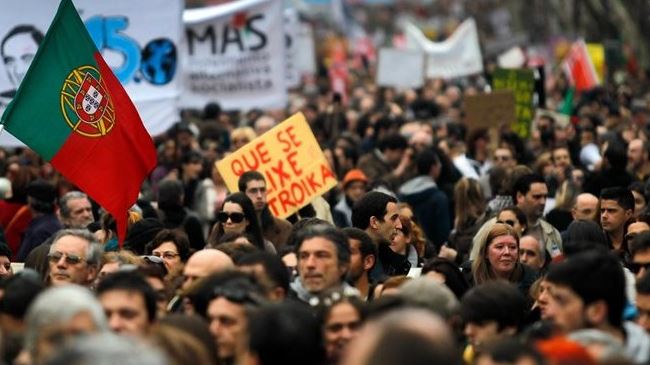 Portuguese protest over austerity, labor policies
Thousands of people have taken to the streets in the Portuguese capital of Lisbon in protest against the government's austerity measures and proposed changes to the country's Labor Code.
The demonstrators gathered outside the parliament in Lisbon on Thursday to show their discontent with the austerity policies applied by the center-right government.
They said cuts to wages, pensions and welfare benefits have already affected millions of families and would contribute to worsening living conditions in the financially-hit country.
The demonstration was called by the General Confederation of Portuguese Workers (CGTP).
Union members also protested at proposed amendments to the country's labor laws on matters such as collective bargaining, which they say would erode workers' rights.
"There is a solution, we want elections," the protesters shouted. Many also waved banners that read "Down with the government," demanding the resignation of Prime Minister Pedro Passos Coelho.
Battered by the global financial downturn, the Portuguese economy fell into a recession, which compelled the country to negotiate with the International Monetary Fund (IMF) and the European Union (EU) for a bailout loan in 2011.
In return for the bailout, the Portuguese government had to impose a number of austerity measures, including more public spending cuts and tax rises, as required by the terms of the international bailout loan.
On Wednesday, Portugal's main doctors' union completed a two-day strike over the impact of the government austerity measures on the country's health service.
On March 7, thousands of Portuguese police officers also staged a protest in Lisbon against the government's cuts to pay and benefits. Protesters demanded the government's immediate action to improve work conditions for the sector's employees, including putting an end to austerity measures as well as wage and benefit cuts.