Iran
Possibility of military attack on Iran zero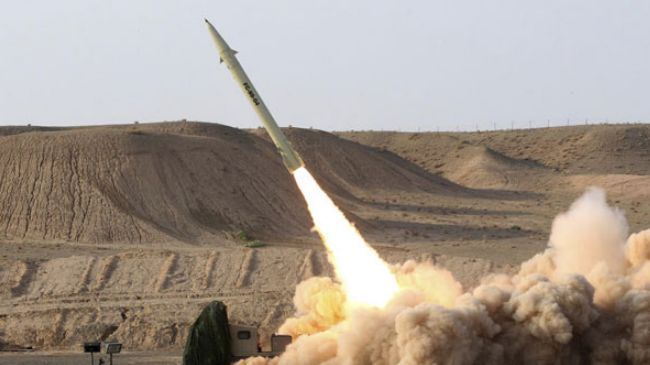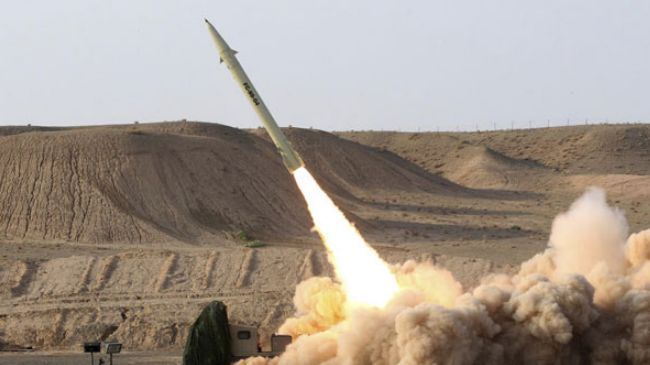 Iran's Foreign Ministry Spokesman Ramin Mehmanparast says there is "zero possibility" for a military attack on Iran as the country is currently in the best shape to defend itself.
"Military operation is carried out against a country when…it would entail minor losses for the attacking side. When the attacked country is ready, the other side will suffer considerable losses," Mehmanparast said on Monday.
He added that Iran having defense equipment and power does not mean that it intends to wage war on any country, but the more powerful Iran is, the more secure it will be.
The Foreign Ministry spokesman noted that exerting pressure on Iranian people is the main goal of arrogant powers "and their claims that [anti-Iran] sanctions do not target the nation, are mere lies."
He added that West seeks to harm the Islamic establishment by stoking internal conflicts.
Israel has repeatedly threatened Iran with a military strike, saying that Tehran is pursuing non-civilian objectives in its nuclear energy program.
Several current and former Israeli military and intelligence figures have come out against Prime Minister Benjamin Netanyahu's war rhetoric against Tehran, saying such a move will backfire.
Iran argues that as a signatory to the Non-Proliferation Treaty and a member of the International Atomic Energy Agency, it has the right to develop and acquire nuclear technology for peaceful purposes.
Iranian officials have vowed a crushing response to any military strike against the country, warning that any such measure could result in a war that would spread beyond the Middle East.