Syria
Powerful blast heard in Damascus: Syrian state TV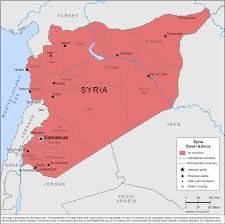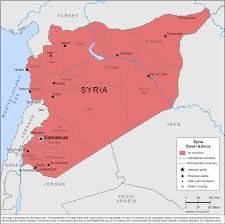 Syrian media say a huge explosion has been heard in the south of the capital, Damascus, with initial reports describing it as a "terrorist attack."
The Syrian state TV said the blast took place "around the Southern Highway in Damascus" on Sunday morning, without providing more details.
The official SANA news agency also said the explosion was caused by an explosive device, and that it appears to have been a "terrorist attack."
An arrest has been made in connection with the incident, SANA reported.
Meanwhile, the so-called Syrian Observatory for Human Rights said the attack took place near a military intelligence office, and that it had killed and wounded an unspecified number of people.
The Britain-based Observatory also said the blast was followed by shooting.
Damascus has largely been calm since March 2018, when the Syrian army liberated the city's Eastern Ghouta suburb, which used to serve as a bastion for terror groups, re-establishing full control over the capital.
The Arab country has been infected by foreign-backed militancy since early 2011, which has claimed the lives of hundreds of thousands of people, displaced millions more and wreaked havoc on most of Syrian infrastructure.
Syrian government forces, backed by Iran and Russia, have managed to wrest back control of most parts of the Arab country from foreign-sponsored militants.