Afghanistan
Powerful blast hits near US Embassy in Kabul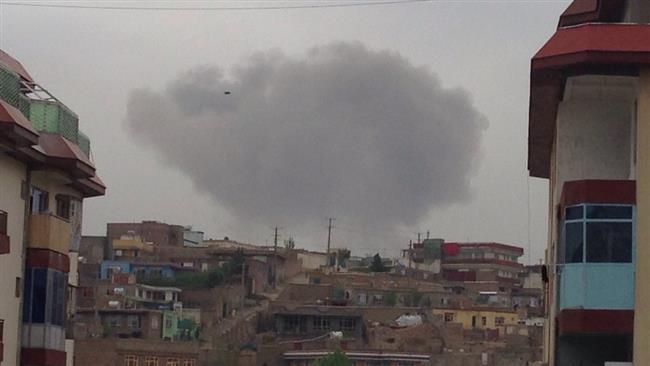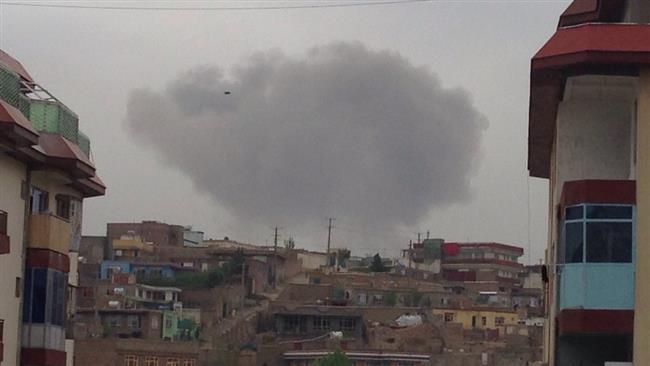 An explosion rocks central Kabul and a thick plume of black smoke can be seen rising from the vicinity of the sprawling US embassy in the Afghan capital, reports say. 
Warning sirens were sounded Tuesday at the embassy compound, which is also close to NATO headquarters in Afghanistan.
There is no immediate word on possible casualties and the source of the blast.