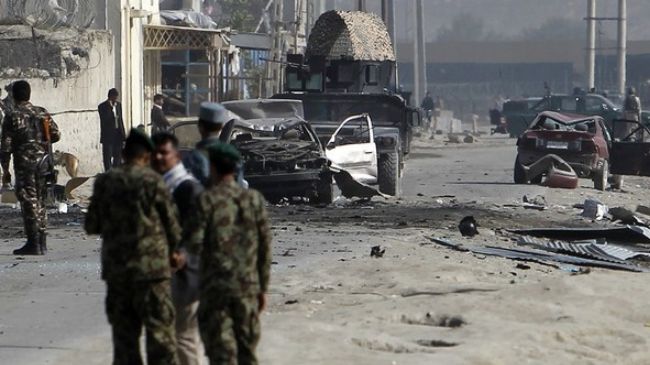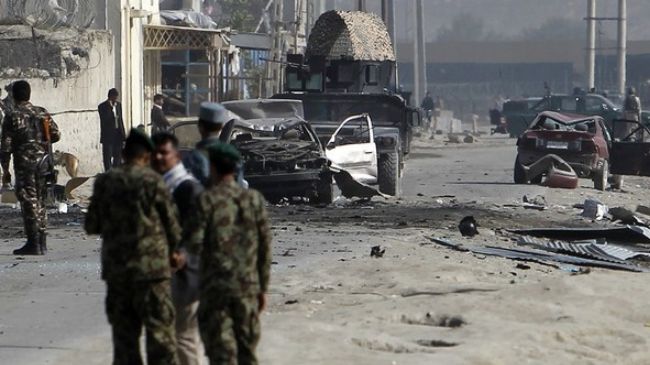 A powerful bomb explosion has rocked Afghanistan's northern town of Kunduz, with no immediate reports on the possible casualties.
The blast reportedly took place in front of the house of the provincial governor in the capital of Kunduz Province on Thursday.
A local police spokesman said there were no casualties, but other local sources said the blast had caused casualties.
No one has claimed responsibility for the bombing, but such attacks are often blamed on the Taliban militant group.
Militants use improvised explosive devices, including roadside bombs, against Afghan forces, foreign troops and civilians.
On February 5, four people were killed and 10 others injured in a bomb attack carried out at a hotel in the Khwaja Sabz Poshi Wali district of Faryab Province in northern Afghanistan.
In the first six months of 2012, over 1,140 Afghan civilians were killed and around 2,000 were wounded, mostly by roadside bombs, according to statistics released by the United Nations. Thirty percent of the casualties were women and children.