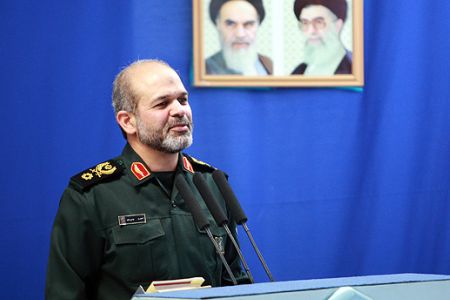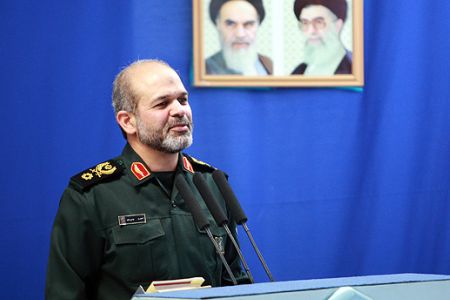 Iranian Defense Minister Ahmad Vahidi blames Russia's refusal to deliver the S-300 systems to Iran on certain powers aiming to disrupt Tehran-Moscow ties.
"The contract for purchasing S-300 [missile defense] systems does not violate laws or the international obligations of either party and this has been explicitly included in the aforementioned contract," Brigadier General Vahidi said on Sunday.
"Furthermore, the delivery date of S-300 systems was two years before the adoption of the UN Security Council Resolution 1929," Fars News Agency quoted Vahidi as saying.
Under an 800-million-dollar contract signed in 2007, Russia was required to provide Iran with at least five S-300 systems. However, the contract's implementation was delayed until the UN Security Council adopted Resolution 1929 against Iran.
Following the resolution, Russian authorities began making conflicting statements about how the new sanctions would affect the contract.
Iran criticized Russia, saying that since Resolution 1929 does not specifically ban the delivery of defensive missiles, Moscow has no excuse for refusing to commit to the deal.
Earlier this month Russian Technologies chief Sergei Chemezov, however, said Moscow plans to reimburse Iran for cancelling the S-300 contract.
"We believe that meeting commitments by regional countries can strengthen trust… and create a strong security bond that will help achieve common goals and interests," Vahidi said.
The S-300 missile defense system is capable of shielding Iranian nuclear sites from potential Israeli airstrikes.