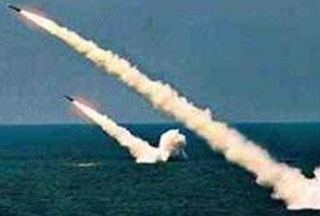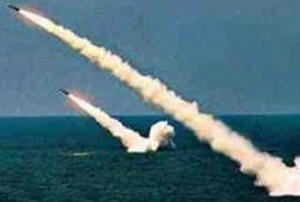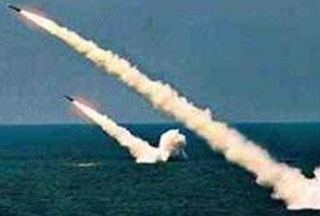 A senior Iranian commander of the Islamic Revolution Guards Corps says the precision of Iranian missiles has been increased to nearly "100 percent".
Iranian experts have broken the monopoly of the major powers over modern defense and military technologies, the deputy commander of the IRGC Navy, Rear Admiral Ali Fadavi, said, noting that such advances have increased the accuracy of the Iranian "vessel and missile equipment".
"Iran's modern technologies have increased the precision of the equipment to near 100 percent," IRNA quoted Fadavi as saying on Tuesday.
Fadavi stated that the IRGC has put programs on its agenda that will make Iran the leading country in the world as far as navy speedboats are concerned.
The Iranian commander said that Iran is among the few countries that have the capability to launch missiles from speedboats with very high precision.