World News
Premature infants benefit from adult talk: Study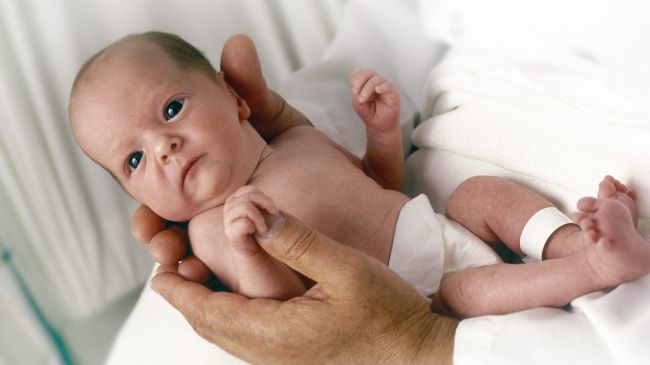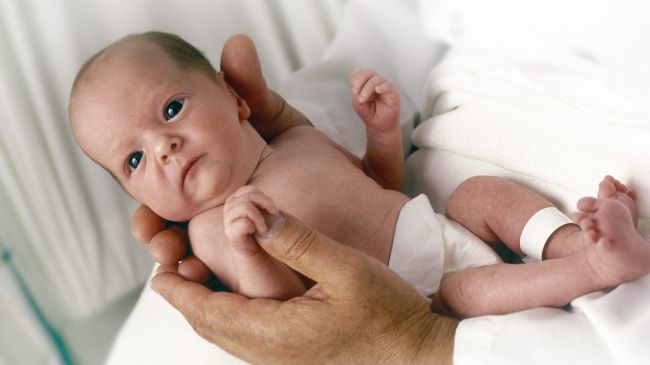 A new study suggests that talking to premature babies while they are still in the intensive care unit (ICU) might be beneficial to them later on in life.
According to researchers at the Warren Alpert Medical School of Brown University and Women and Infants Hospital in Providence, Rhode Island, a baby still in the womb listens to its mother's voice, but a baby born very prematurely is kept in the neonatal intensive care unit (NICU), which is dominated with noises from monitors and machines.
They chose families of 36 babies that were medically stable but born before 32 weeks of pregnancy and kept in the hospital as babies that are born between 39 and 41 weeks of pregnancy are considered "full term."
The babies studied wore vests, which had devices that recorded and analyzed the conversations and background noises near them for more than 16 hours. The recordings were taken at 32 and 36 weeks of gestational age.
In general, the babies listened to more talking at 36 weeks than at 32 weeks.
The researchers compared the word tallies to babies' Bayley-III scores, which calculate how a baby is growing in regards to motor, language and thinking skills, at seven and 18 months of age.
The study discovered that after taking into account a baby's birth weight, the amount of talking it was exposed to at 32 weeks comprised 12 percent of differences in children's language scores and 20 percent of variation in their communication scores at 18 months of age.
Scientists of the study say the amount of talking a baby was exposed to at 36 weeks also accounted for about 26 percent of variation in thinking scores at seven months of age.
Overall, the study indicated that a greater amount of adult talk in the NICU led to higher language and thinking scores on the development tests later on.