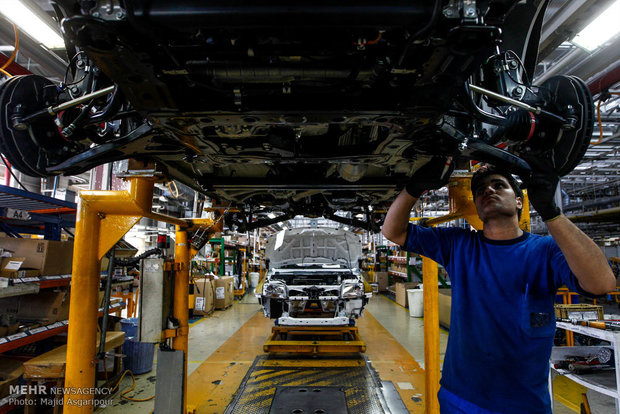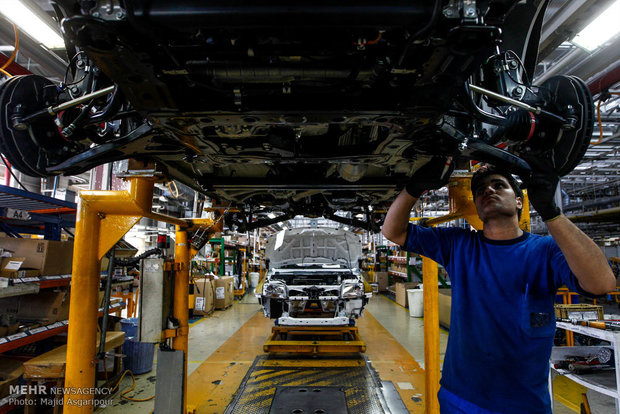 At a ceremony in Baku, Iranian President Hassan Rouhani and Azerbaijani President Ilham Aliyev opened Khazar joint car manufacturing factory and the Astara-Astara railway on Thursday.
Khazar joint car manufacturing factory, jointly owned and run by the Islamic Republic of Iran and the Republic of Azerbaijan, was opened in a ceremony in the presence of President Hassan Rouhani and President Ilham Aliyev.
In the first phase of the factory's activities, Dena and Dena plus will be manufactured in the Republic of Azerbaijan with a capacity of manufacturing 10,000 cars annually.
In the ceremony that was held on Thursday, the Astara-Astara railway was also opened through videoconferencing. Connecting it to Iran's North-South Rail Corridor, the railway will connect the Iranian southern ports at the northern shores of the Persian Gulf and the Sea of Oman to European countries.