Iran
Pres. Rouhani says enemies cannot slow down Iran's progress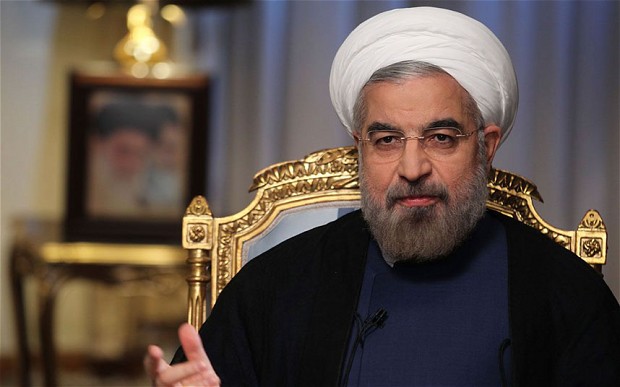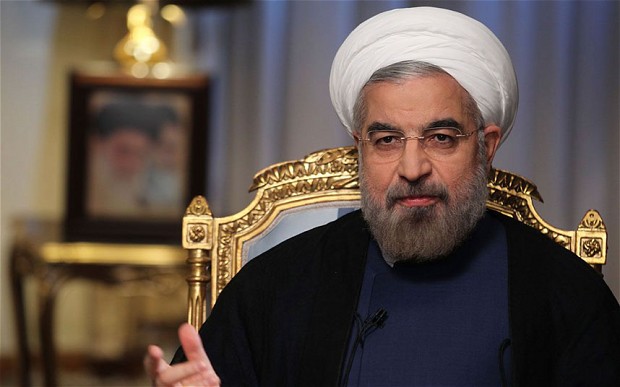 Iran's President Hassan Rouhani says enemies will not be able to slow down the Islamic Republic's progress, stressing that the country will thwart all conspiracies against it.
He made the comments in a ceremony marking the 26th anniversary of the passing of the late founder of the Islamic Republic, Ayatollah Rouhollah Khomeini on Wednesday.
Rouhani emphasized the importance of the teachings of Imam Khomeini with regard to maintaining national unity and solidarity.
The Iranian government would continue to "safeguard the national interests" of Iranians who will dismantle the sanctions regime, Rouhani stated.
The United States and its allies have imposed several rounds of sanctions against Iran under the pretext of its nuclear program.
The Islamic Republic and the P5+1 group of countries — the United States, France, Britain, Russia, China and Germany — are seeking to finalize a comprehensive deal on Iran's nuclear issue before June 30. Under the deal, the sanctions against Iran would be removed in return for some restrictions of its nuclear program.
The two sides have been working on the text of the potential deal ever since they reached a mutual understanding on its parameters in the Swiss city of Lausanne on April 2.