Iran
President Ahmadinejad felicitates Muslims on Eid al-Adha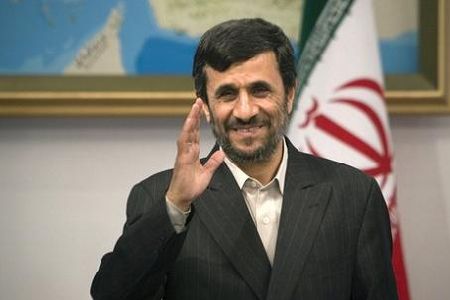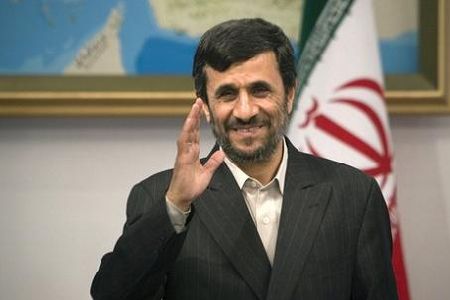 Iranian President Mahmoud Ahmadinejad has congratulated the Muslims of the world on the auspicious occasion of the Eid al-Adha (the Feast of Sacrifice) holidays.
On Thursday, Ahmadinejad extended his congratulations on the occasion in separate letters to the leaders of the Muslim world as well as the Organization of Islamic Cooperation Secretary-General, Ekmeleddin Ihsanoglu, the Iranian president's official website reported.
He expressed hope that closer cooperation among Muslim countries would help establish lasting justice, peace, and security across the globe.
Almost three million Muslims have gathered in the desert of Mena near the holy city of Mecca to mark Eid al-Adha on Friday. Muslims around the world celebrate three following days in honor of the occasion.
The day marks the peak of the Hajj pilgrimage, during which pilgrims sacrifice sheep and cattle.