Iran
President Ahmedinejat calls for sound, healthy administrative system in country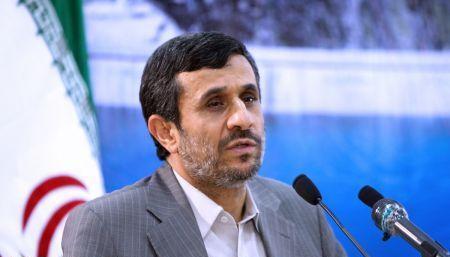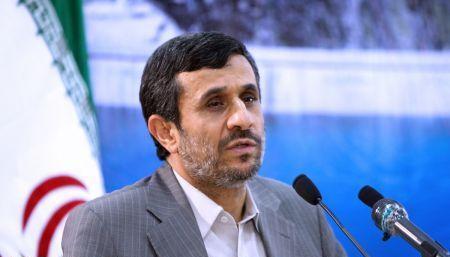 President Mahmoud Ahmadinejad here on Monday called for an healthy and sound administrative system in the country.
"Nothing is more valuable than administration of justice worldwide," said President Ahmadinejad in an address to a group of senior istate nspecors here on Monday.
He said a model Islamic system can be presented to the world in light of constant endeavors and efforts.
The health of the administrative system would guarantee its durability and any system found unsound would be unable to survive, said the President.