Syria
President Assad: Aleppo will Be Graveyard of Erdogan's Dreams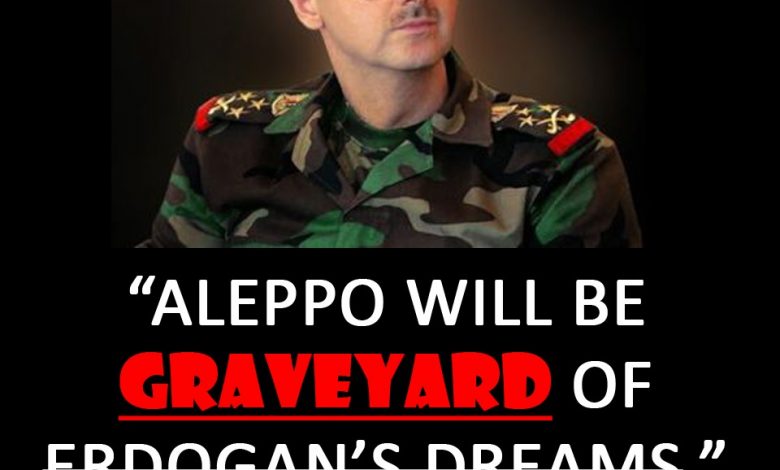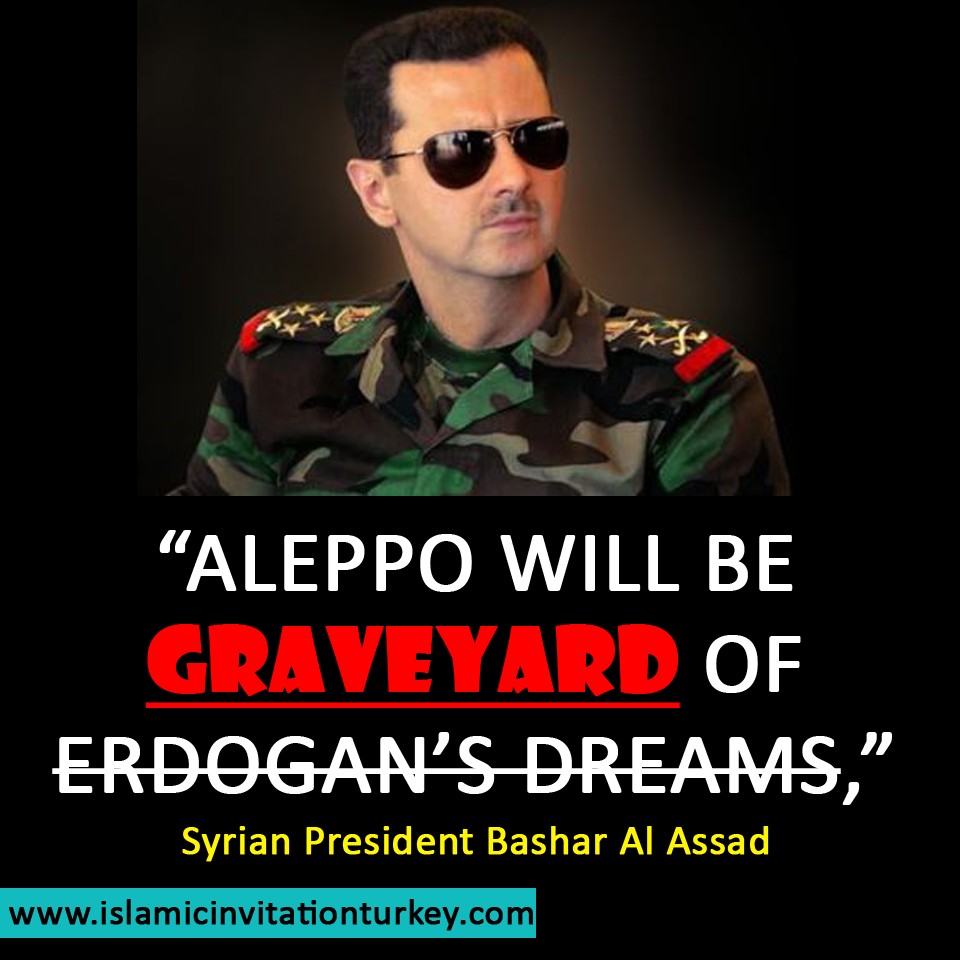 7 June 2016
Syrian President Bashar al-Assad said on Tuesday that counterterrorism operations will continue to take place against Takfiri insurgents, stressing that victory is to come surely.
Addressing the People's Assembly, President Assad lashed out at Turkey, saying President Recep Tayyip Erdogan's regime has been focusing on Aleppo following its failure in Syria. Assad was referring to current battles taking place in Aleppo province between Syrian army and allies from one side and Takfiri militants who are believed to be backed by Turkey.
"Aleppo will be graveyard of Erdogan's dreams," Assad told Syrian lawmakers.
Meanwhile, he stressed: " Counter-terrorism operations will proceed and bloodshed will continue till uprooting terrorism."
Talking about peace talks in Geneva, the Syrian leader said that the foreign-backed opposition did not respond to the government delegation paper of principles handed for UN envoy Staffan de Mistura.
"It's clear that the other side was forced to come to dialogue. They have been imposing pre-conditions, supporting terrorism and hindering ceasefire efforts," Assad said.
President Assad hailed the parliamentary elections in Syria as extraordinary because of the high turnout despite hard conditions the country has been passing through.
"Syrians surprised world with wide participation in parliamentary elections."
He warned against hitting constitution in favor of another sectarian one, noting that states which support terrorism have been plotting to do so.
"The plot was to give terrorism the image of foreign-backed moderation," Assad said, adding: "terrorism sponsors use sectarian terms in dealing with the Syrian crisis."
"Foreign media trying to convince us with sectarian constitution, paving the way for federalization," President Assad said before the People's Assembly.
In this context, Assad stressed that the Syrian army s the country's pillar and the only defender of all Syrians, noting that the Syrian economy is resisting siege and all means of pressure.
The Syrian leader concluded his speech as he thanked Russia, Iran and Lebanese resistance for their counterterrorism efforts, stressing that the "victory in Syria will surely come."
"We bow in thanks for the Syrian army bravery. Thanks Russia, Iran and salute for heroism of Lebanese resistance."