Syria
President Assad: Aleppo Win for Us Will Absolutely Change Course of War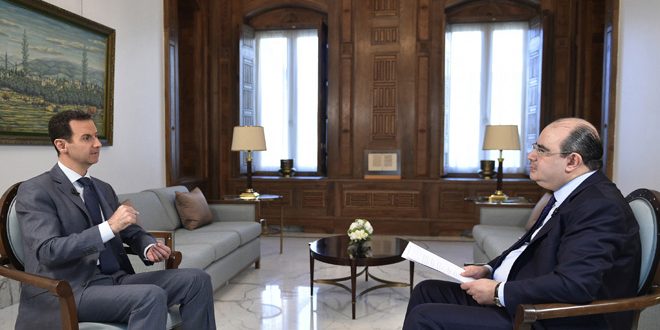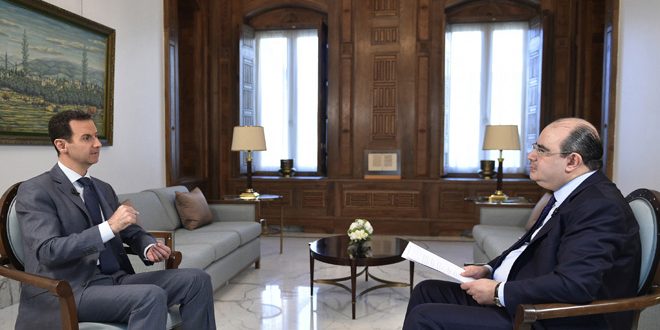 Syrian President Bashar al-Assad said the victory in Aleppo will change the course of the war in Syria as it will deal a huge blow to regional and international supporters of terrorist groups.
In an interview with Syrian daily, al-Watan, President Assad said asserted that all Western and regional states rely on Turkey in implementing their incendiary and destructive project in Syria, noting that the foreign scheme targeting the country is collapsing.
"It's true that Aleppo will be a win for us, but let's be realistic, it won't mean the end of the war in Syria," Assad said, "but it will be a huge step towards this end," he added.
The Syrian president said in response to a question about the possibility of a ceasefire in Aleppo that such a possibility was "practically non-existent, of course."
"The Americans in particular are insisting on demanding a truce, because their terrorist agents are now in a difficult situation," Assad said.
Washington would have no more trump cards to show if Aleppo is liberated, the Syrian president stated.
Assad said Aleppo was the "last hope" of militants and their supporters, "after their failure in the battles of Damascus and Homs."