Syria
Breaking: President Assad Phones Commanders of Kuwayris Airport, Siege Break Operation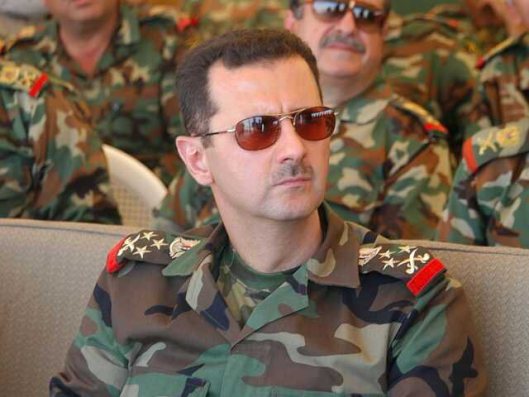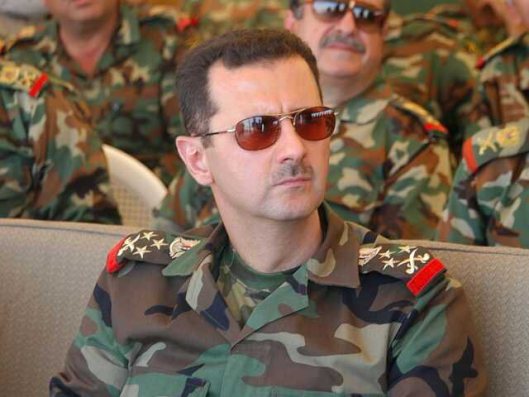 The Syrian president Bashar Assad called on Tuesday the commanders of Kuwayris airport and the units which managed on the same day to break the siege by ISIL at the airbase that lies in Aleppo northern countryside, according to the state television.
Upon the directives of President Bashar Assad, Commander-in-chief of the army and armed forces, Minister of Defense Fahd Jasem al-Freij visited on Tuesday the army combatant units in Hama and Latakia countryside, SANA reported.
During the field tour, al-Freij, also Deputy Commander -in-Chief of the army, listened to a detailed explanation by field commanders about the combatant operations in the region.
He appreciated the Syrian soldiers for their high morale, providing them with his instructions to assume their national duties in defeating terrorism and restoring stability and security to Homeland.
For their part, the combatants affirmed their determination to go ahead in assuming their national duties, showing readiness to sacrifice their souls for the sake of Syria.