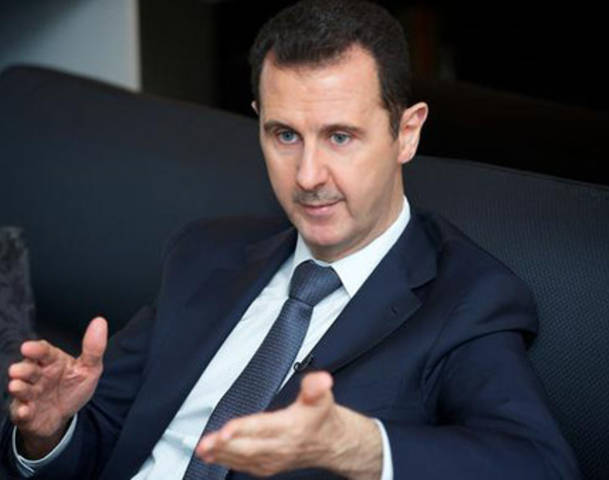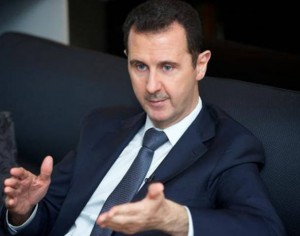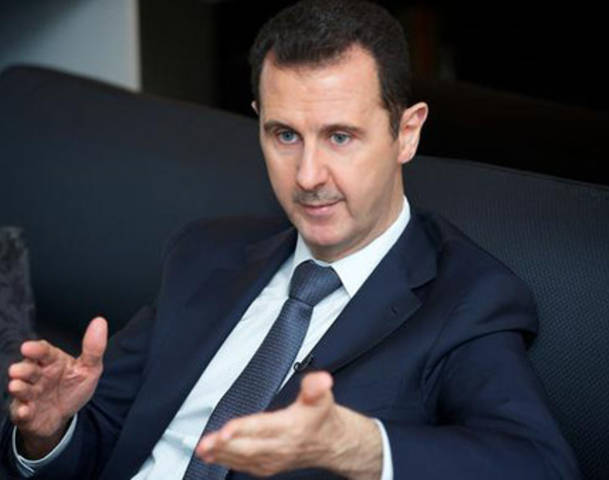 Experts of the Organization for the Prohibition of Chemical Weapons (OPCW)-United Nations Joint Mission on Thursday visited a new site in the country in the framework of cooperation between Syria and the OPCW.
The experts inspected the site, stocktaking the containers inside it in order to eliminate them in light of the agreement between Syria and the OPCW.
Coordinator of OPCW-United Nations Joint Mission in Syria Sigrid Kaag has announced that Damascus completely cooperates with the experts, thanking the Syrian government and people for this cooperation.