Syria
President Assad to Brahimi: Syria is doing its best for the favor of its people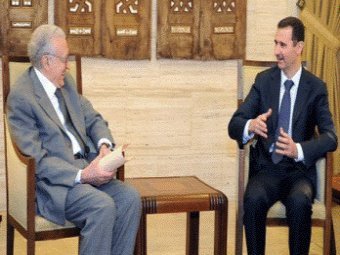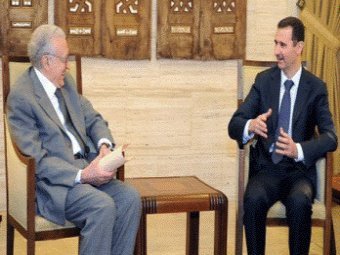 The Syrian President Bashar al-Assad confirmed during meeting with the UN envoy in Syria Lakhdar Brahimi that the Syrian government is doing its best to succeed any efforts, which are given to support the Syrian people, the leadership and the independence.
President Assad revealed the latest news to Brahimi in Syria, where Lakhdar showed the results of calls and searchers that he made lately to help solving the Syrian crisis.
The Syrian Official TV pointed out that the discusses between president Assad and Brahimi were peaceful.