Syria
President Assad Vows to Liberate All of Syria Hours ahead of Ceasefire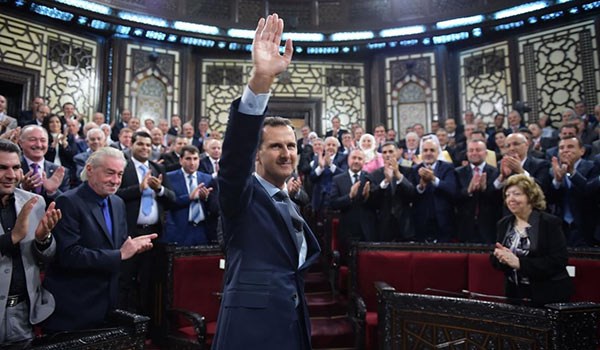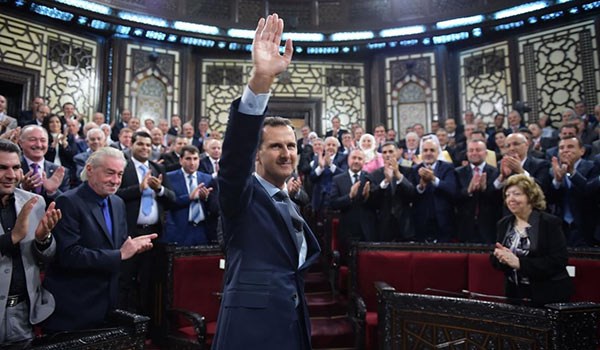 Syrian President Bashar Assad vowed on Monday to retake all of Syria from "terrorists", hours before a ceasefire was to take effect in the evening.
"The Syrian government is determined to recover every area from the terrorists," Assad told Syrian state media after he attended Eid al-Adha holiday prayers in Darayya, a former militant stronghold recently recaptured by the government, i24 reported.
The ceasefire will not include terrorist groups like ISIL and Fatah al-Sham Front (formerly known as al-Nusra Front).
The landmark deal, proposed by the United States and Russia after marathon talks in Geneva on Friday, could also lead to the first joint military operations by Moscow and Washington against terrorists.