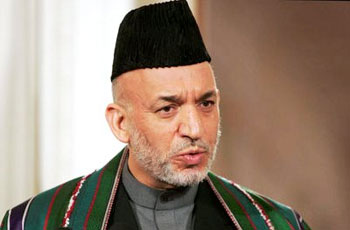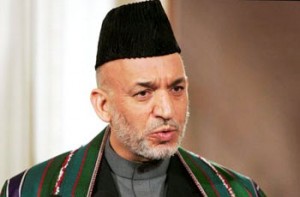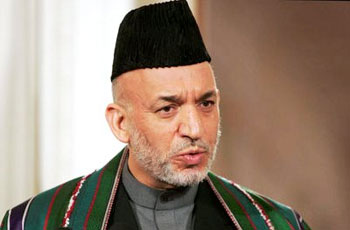 President Hamid Karzai was declared winner of
Afghan presidential election on Monday after opposition candidate withdrew from the runoff.
We declare that Mr. Hamid Karzai, who got the majority of votes in the first round and is the only candidate in the second round … is the president of Afghanistan, Independent Election Commission Chairman
Azizullah Lodin said.
In the second round, he added, the constitution says the election should be between two candidates. If one candidate isn't ready to participate in the election, it is the mandate of the Independent
Election Commission to declare the winner, and we did so today.