Egypt
President Morsi in perfect health: Spokesman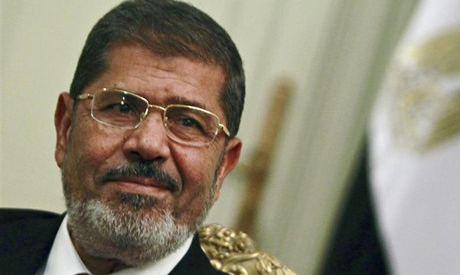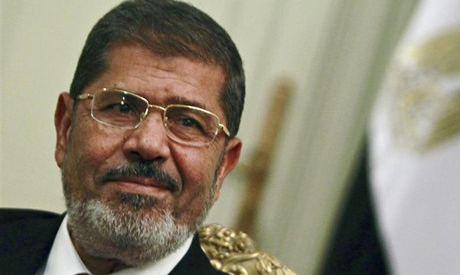 Presidential spokesman Yasser Ali denied media reports about President Morsi's failing health in a press conference on Thursday afternoon.
The president, Ali announced, was in perfect health with no medical examinations planned in the near future.
"We cannot explain why some insist on spreading rumours about the president's health," he added.
On Wednesday evening Al Wafd news portal had posted a report claiming that President Morsi was suffering from a brain tumour.