Syria
President of South Ossetia makes first official visit to Syria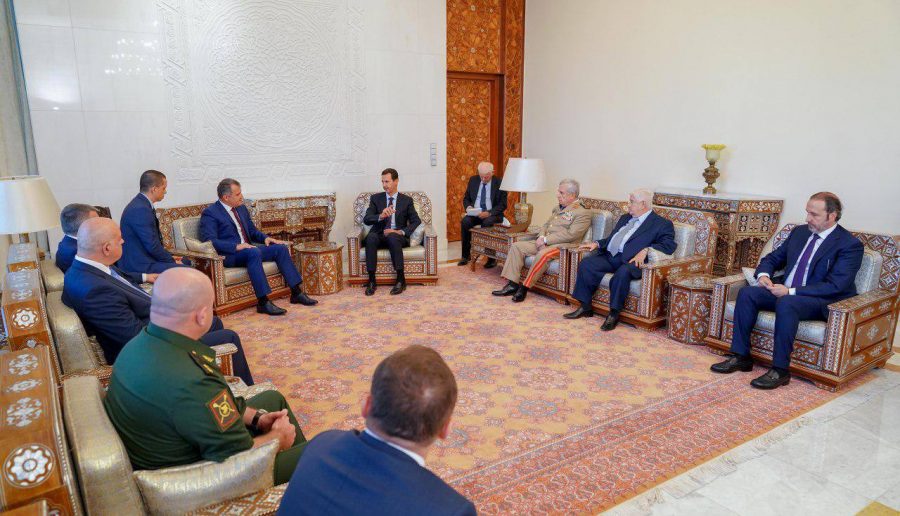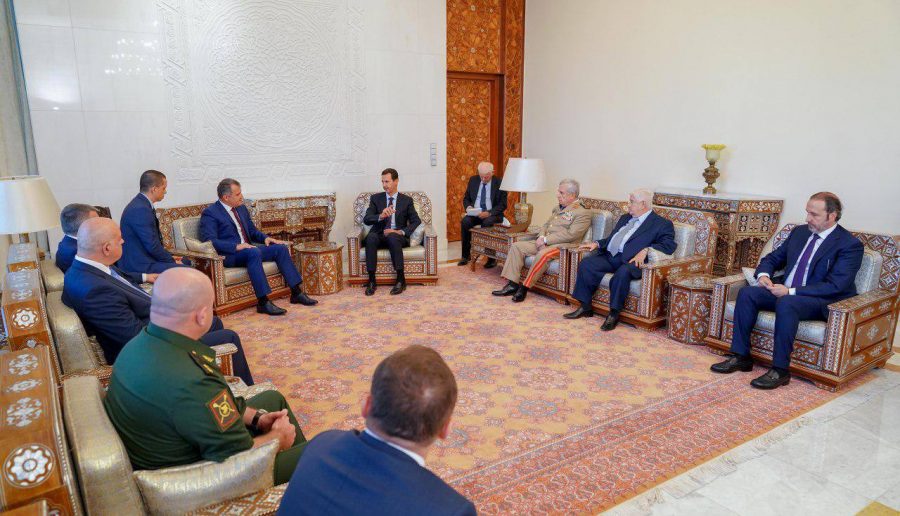 The President of South Ossetia, Anatoly Bibilov, made his first official visit to Syria, Monday, to meet with his counterpart, Bashar Al-Assad, in Damascus.
Bibilov is visiting Syria for three days, as part of South Ossetia's effort to strengthen ties with Damascus.
According to a report from the Syrian Arab News Agency (SANA), the two presidents held an expanded session of talks that focused on increasing bilateral relations between the two nations.
The report continued that the two countries signed a number of agreements that should boost their relations.
President Bibilov expressed his appreciation for Syria's stance in support of South Ossetia's independence, affirming his country's solidarity and standing by Syria which has passed through difficult circumstances and lived in a state of war for several years.
President al-Assad, for his part, thanked President Bibilov for his country's support in Syria's ongoing fight against terrorism.
In June, Syria announced that they would officially recognize the independence of South Ossetia and Abkhazia from Georgia, resulting in the latter cutting off ties with Damascus.