Iran
President Raisi to talk live to people for first time after election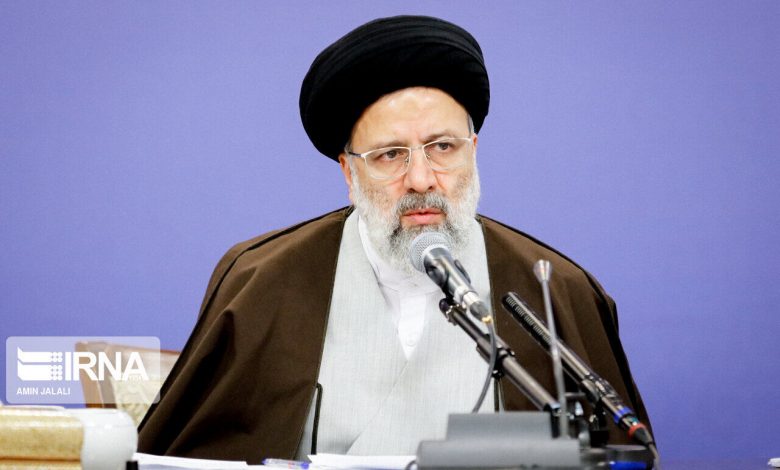 Iranian President Ebrahim Raisi is to deliver a live speech to the people on Saturday evening.
The speech will be broadcast live after the Channel One news program at 9:00 PM local time.
The tonight speech will be the first since President Raisi took office.
President Raisi took office on August 5 about two months after his victory at the June 18 presidential election across Iran.