Iran
President Rouhani Ruled Out Any Foreign Advice in Iran Upcoming Elections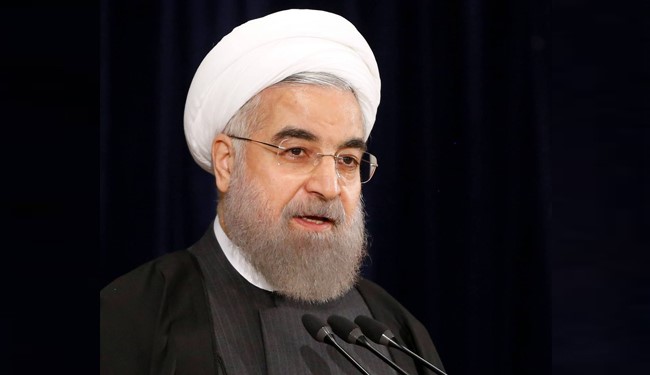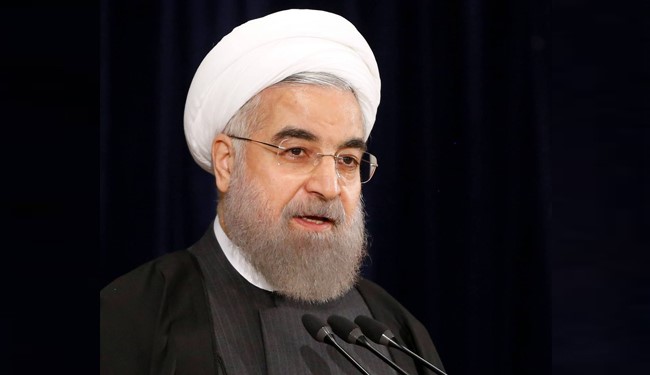 Iranian President Hassan Rouhani on Saturday stressed that the Iranian nation knows how to vote, and ruled out any advice by foreign parties on the upcoming parliamentary and Assembly of Experts elections due to be held on Friday.
"The country's elections belong to the people," Rouhani said in an address to a gathering of Iranian laborers here in the capital city, Tehran.
He went on to say that the nation will definitely vote for the best candidates in the upcoming elections.
Rouhani's remarks seemed to be in reaction to a recent move by British Broadcasting Corporation (BBC) to encourage Iranian people not to vote for certain Iranian candidates in the Assembly of Experts elections, Tasnim Reports.
In similar remarks yesterday, Tehran's Provisional Friday Prayers Leader Ayatollah Kazem Seddiqi stressed that the plots hatched by such enemies as Britain and the US for the parliamentary and Assembly of Experts elections will be foiled by people's massive participation in the polls.
In the past, enemies of the Islamic Revolution used to encourage people to boycott the ballot boxes and not to cast their votes, he said in an address to a large group of worshippers here in the capital.
After getting disappointed with such plots, however, they (enemies) are now inviting all Iranian people to go to the polls and vote for those who they (the enemies) want, he added.
The Iranian nation consider Britain and the US as their enemies and will show their support for their religious causes through their votes in February 26 elections, Ayatollah Seddiqi noted.
"People will not vote for those Britain has asked them to," the senior cleric predicted, deploring the move by British medium.
The Assembly of Experts and parliamentary elections will be held simultaneously next Friday.
There are currently 290 seats in the Iranian parliament, known as Majlis, elected by direct vote of people in nationwide election for four years.
The Assembly of Experts is also a high-ranking body that elects and oversees the activities of the leader of the Islamic Revolution.
Members of the assembly are directly elected to office by people for an eight-year term. It holds biannual meetings to appoint a new chairman.