Iran
President Rouhani: Size of Uranium Enrichment Depends on Iran's N. Needs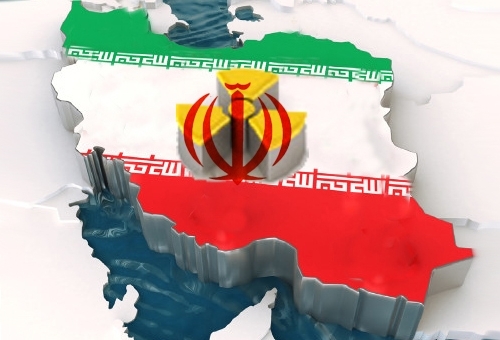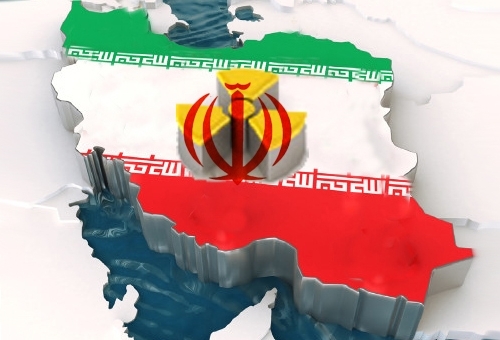 Iran's President Hassan Rouhani underlined that Tehran is determined to forge ahead with its uranium enrichment program for peaceful purposes, and stressed that the size of uranium enrichment operation depends on the country's nuclear facilities' needs.
In an interview with The Financial Times published on Friday, President Rouhani underlined that Iran will not dismantle its nuclear facilities, and stressed that the size of uranium enrichment should be determined by Iran's domestic needs for nuclear power.
Asked by the newspaper whether dismantling Iran's atomic facilities was a "red line" for the Islamic republic of Iran, the Iranian president replied, "100 percent".
President Rouhani reiterated that Iran had no interest in adding nuclear weapons to their defense arsenal and said that discussions over the coming months would be a "best test" of the embryonic trust emerging between the Washington and Tehran.
Earlier this month, President Rouhani underlined that Iran as a signatory to the Non-Proliferation Treaty (NPT) is entitled to continue uranium enrichment, and will never stop the activity.
"Enrichment, which is one part of our nuclear right, will continue, it is continuing today and it will continue tomorrow and our enrichment will never stop and this is our redline," Rouhani said on a state TV channel on Tuesday night.
In relevant remarks on Tuesday, Iranian Deputy Foreign minister and senior nuclear negotiator Abbas Araqchi said the recent nuclear deal signed between Tehran and the world powers in Geneva secures Iran's right of enrichment based on the NPT.
Commenting on the US Secretary of State John Kerry's words that "the nuclear deal with Iran doesn't include right to enrich uranium", Araqchi explained that there is some misunderstanding over the issue.
After more than four days of intense negotiations, Iran and the five permanent UN Security Council members — the US, Britain, Russia, France and China — plus Germany, inked an interim deal in Geneva on November 24. It aims to pave the way for the full resolution of the West's decade-old dispute with Iran over its nuclear energy program.