Iran
President Rouhani unveils Shia website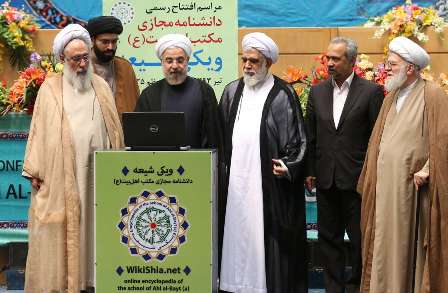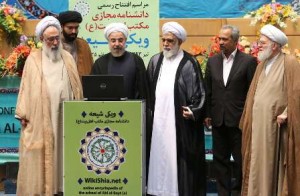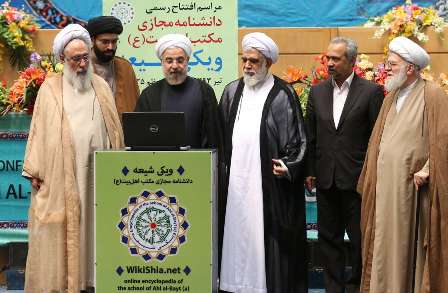 President Hassan Rouhani on Sunday unveiled Wikishia.net, a virtual Internet encyclopedia.
Wikishia entails 1900 articles in Persian, English, Arabic, Urdu, Spanish, and Turkish.
President Rouhani took part in the opening ceremony of an international gathering to review various aspects of the personality of the second Shiite Imam Hassan (AS) and unveiled Wikishia website.