Iran
President Rouhani urges national unity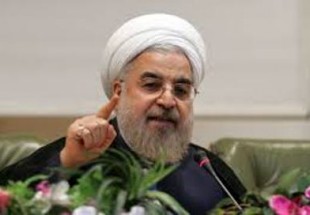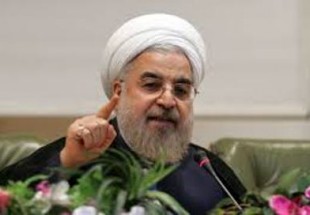 He made the remarks in an open session of parliament in defense of his third nominee for the Ministry of Science, Research and Technology.
Public opinion will not accept perversity and division among decision makers, President added.
He underlined that the administration achievements in both internal and international era were the result of unity among all branches including the executive, legislative and judicial branches in the country's political system.
The government would defend the nominee for Ministry of Science against the opposition lawmakers in a logical way based on the Constitution, the president noted.
On October 22, President Rouhani introduced Mahmoud Nili Ahmadabadi to Majlis as his proposed minister of Science, Research and Technology after dismissal of Reza Faraji-Dana by parliament on August.