Iran
President Rouhani's brother taken into custody over financial charges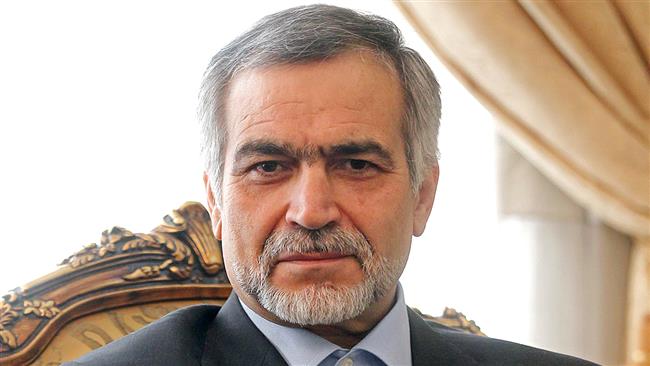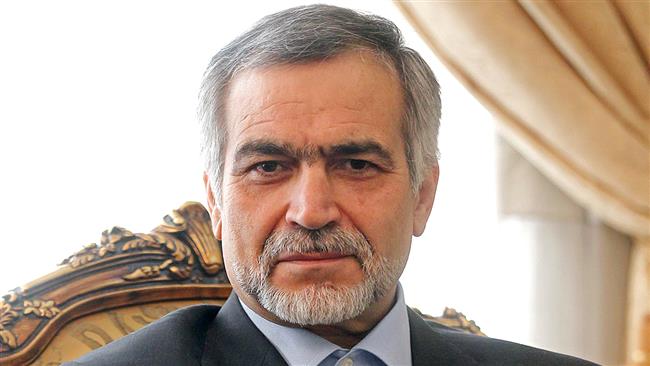 Hossein Fereydoun, the brother of Iran's President Hassan Rouhani, has been sent to prison on Sunday over financial charges.
Gholam-Hossein Mohseni-Ejei, Iran's Judiciary spokesman, said during his regular press briefing on Sunday that Fereydoun had been subject to various investigations and some people related to him had been also investigated with regard to financial matters.
The judicial official noted that some other people had been already arrested in this regard and Fereydoun had been asked to post a bail required by court. However, he was sent to jail after failing to secure the bail, Mohseni-Ejei noted.
He added that if Fereydoun could post the bail asked by court, he would go free, because he was not in temporary detention.
When a reporter asked about Fereydoun's charges, the Judiciary spokesman said they were related to financial issues, but had nothing to do with bank arrears.