Iran
North America
President: US unable to create unpleasant experience for Iranian nation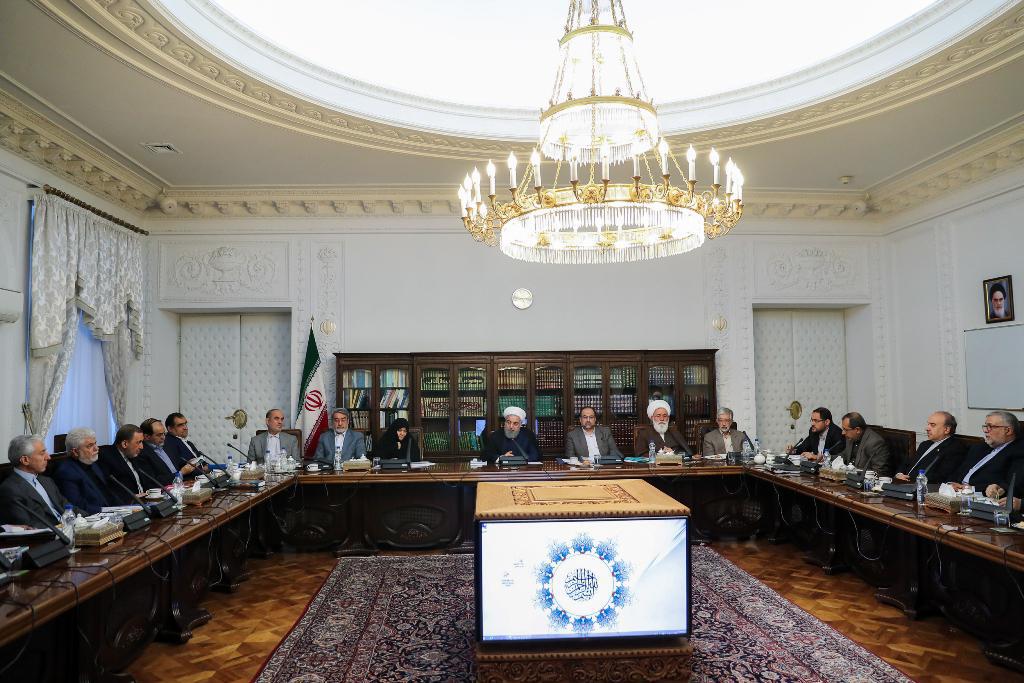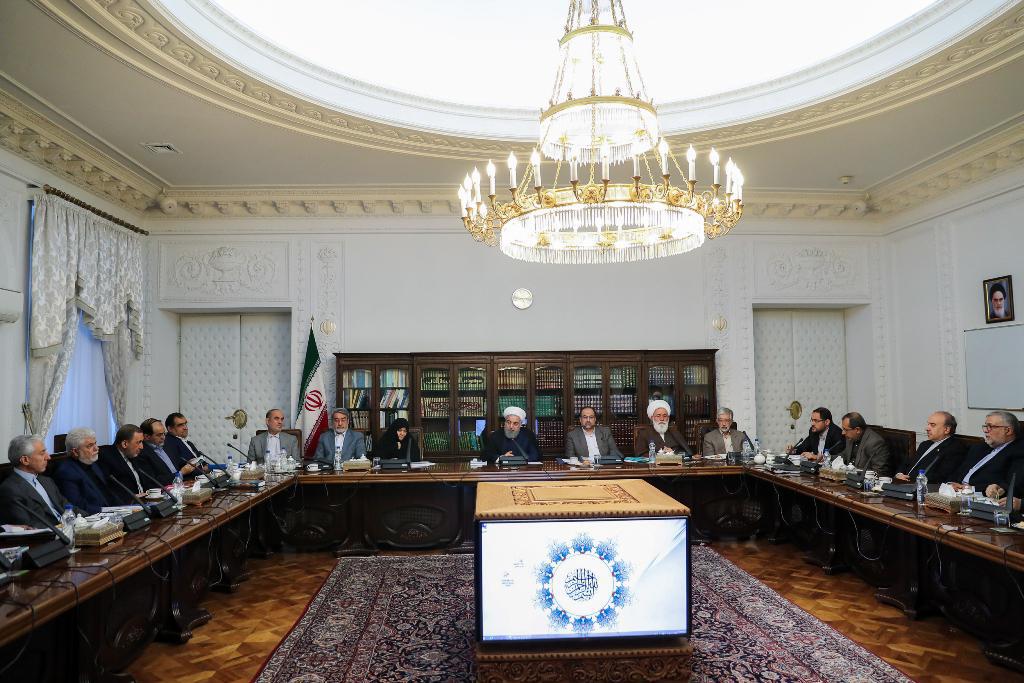 President Hassan Rouhani said on Tuesday that the US is not able to turn November 4 marking seizure of the US embassy in Tehran to an unpleasant experience for Iranian nation.
President Rouhani made the remarks in a meeting with the members of the high council for Cultural Revolution in Tehran.
There is no doubt that the US will not be able to challenge with high morale of the Iranian nation and it will experience another crushing response, he said.
The great pride of the Islamic movement is the courage and resistance of its leaders for the country's independence, President Rouhani added.