Iran
President Visits Development Projects on Kish Island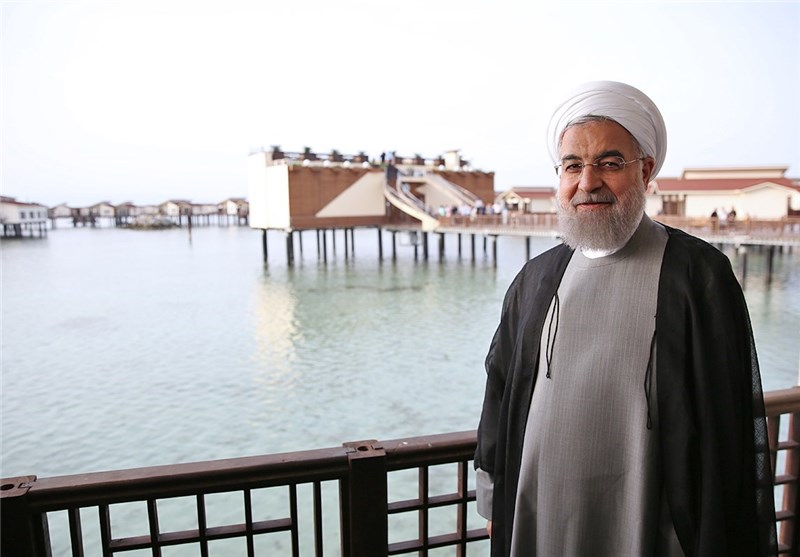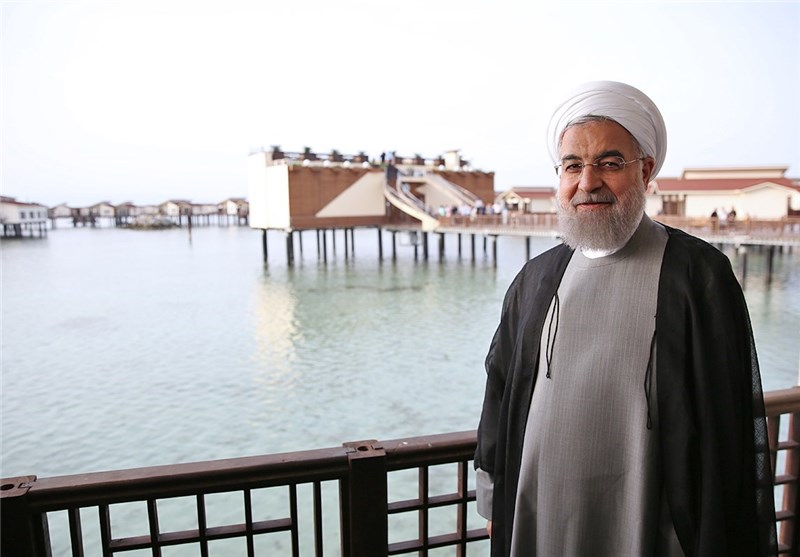 Iran's president travelled to the country's southern island of Kish in the Persian Gulf and visited a number of development projects on the island, a major tourist destination.
President Hassan Rouhani arrived on Kish on Monday and made visits to the major projects that are aimed at giving a boost to the economy of the island, also a Free Trade Zone.
The president visited a wastewater treatment plant, a knowledge-based company producing natural body tissues with expertise in tissue engineering, a new hotel with overwater bungalows, a project on modification of the western coastal line of Kish, and the site of construction of a power plant.