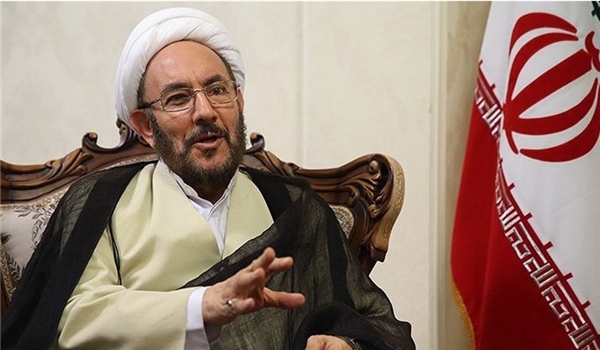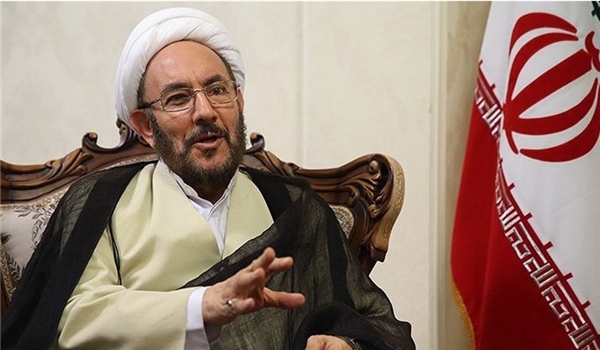 Iranian President's Special Adviser for Ethnic Minorities Ali Younesi reiterated that Tehran is aiding Baghdad in its fight against the Islamic State of Iraq and the Levant (ISIL) Takfiri terrorists, while fully respecting Iraq's territorial integrity.
"Iran respects Iraq's independence and territorial integrity," the Arabic-language Al-Alam television quoted Younesi as saying on Thursday.
He underlined that Iran provides Iraq with military advice to combat the ISIL terrorists.
Younesi said Iran has never been after adventurism, aggression or war, and said, "As our president said, we will defend with all might if necessary but have never been after adventurism."
On Saturday, Younesi warned of the danger posed by the terrorist groups to the world, and underlined the country's efforts and pioneering role in campaign against ISIL.
"The ISIL is considered as the biggest plight in the world today and Iran is playing a pioneering role in the forefront of this battle," Younesi said.
He expressed regret that a number of extremist groups are committing crimes under the name of Islam which is a religion of kindness.
On Monday, Iranian Deputy Foreign Minister Hossein Amir Abdollahian congratulated the Iraqi people, armed forces and government on their great victories against the terrorists in Tikrit, Salahuddin province, and stressed Tehran's continued support for Baghdad.
"The fall of Tikrit gates from the pawns of terrorists is a prelude to the freedom of Mosul and the Sunni-dominated regions of Iraq from the hands of the Takfiri terrorists," Amir Abdollahian told FNA.