Iran
Presidential Candidate Qalibaf vows to control high prices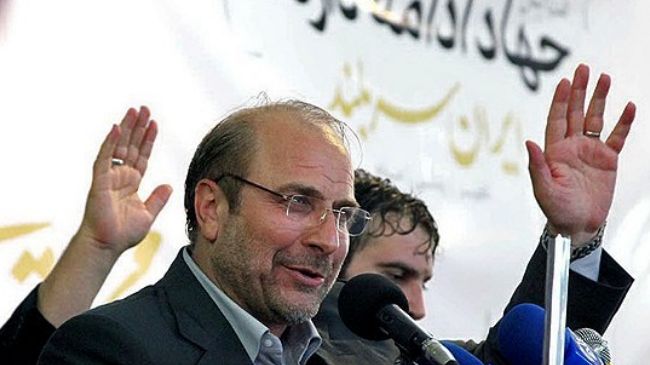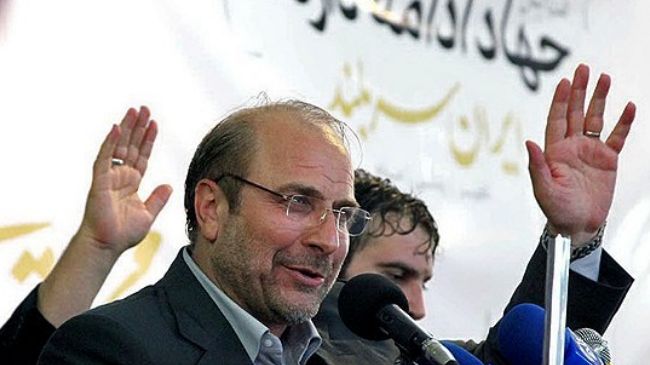 Iranian presidential candidate Mohammad Baqer Qalibaf has criticized the ongoing "unacceptable" inflation in the country, pledging to fix the economy in two years if he is elected president in the June 14th election.
Qalibaf made the remarks in a speech to a crowd of people in the western city of Ardebil on Thursday as he continues his nationwide electoral campaign.
He added that the Islamic Republic has succeeded in making great achievements despite enmities, plots and difficult conditions.
Qalibaf said the Iranian people deserve a better economic situation given the existing economic potentialities in the country.
The mayor of Tehran further stated that the present administration has improved living conditions to some extent, but has not done enough.
Qalibaf noted that inflation and unemployment are major concerns affecting the whole country.
In Iran's June election, Qalibaf will be competing against Secretary of Expediency Council Mohsen Rezaei, President of the Center for Strategic Research of the Expediency Council Hassan Rohani, lawmaker Gholam-Ali Haddad-Adel, Secretary of the Supreme National Security Council Saeed Jalili, former Foreign Minister Ali Akbar Velayati, former First Vice President Mohammad Reza Aref, and former Telecommunications Minister Mohammad Gharazi.