Iran
President's Advisor Stresses Iran's Respect for Religious Minorities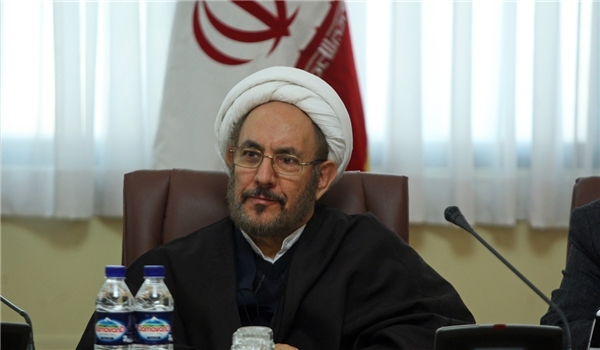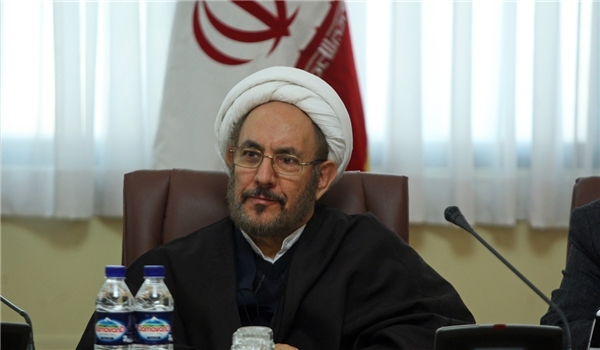 Iranian President's Special Adviser in Ethnic Minorities Affairs Ali Younesi underlined that religious minorities in Iran are conducting a peaceful life along with the Shiite Muslims in the country.
"It is among the basic policies of the Iranian government to respect of the right ethnic and religious minorities," Younesi told reporters on Wednesday.
He noted that religious minorities in can freely perform their own religious rituals.
Iran's Constitution has officially recognized Christianity, Judaism and Zoroastrianism as divine religions alongside Islam and their followers are having a peaceful life and friendly relationship with each other.
In relevant remarks in April, Head of the Iranian Parliament's Women Fraction Fatemeh Rahbar blasted the western media's negative propaganda campaign about Iran's approach towards the rights of its religious minorities.
"The western media hype about non-observance of religious minorities' rights in Iran is biased and in line with the hegemonic policies of the western countries," Rahbar said in a meeting with a group of Austrian and Swiss Women Rights activists in Tehran at the time.
To the contrary, she underlined, the followers of different religions have and are conducting a peaceful life beside each other in Iran all throughout the history.