Syria
Press TV, Al-Alam Damascus bureau chief injured in Damascus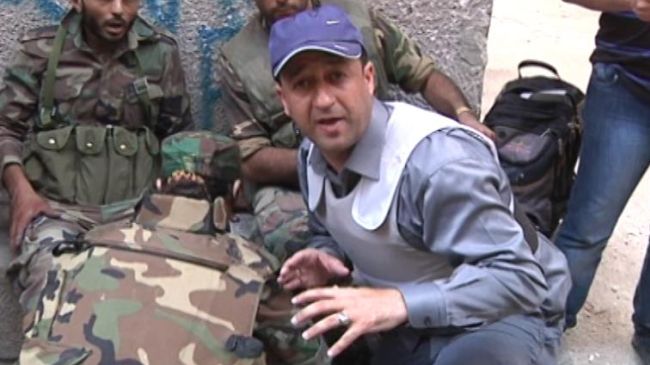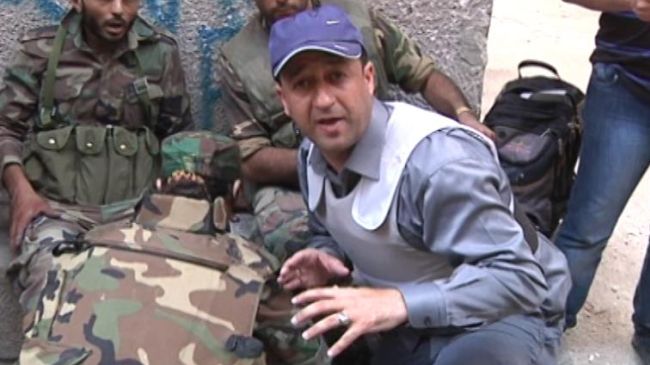 The bureau chief of Iran's Press TV and Al-Alam television networks, Hosein Mortada, has been injured in an attack by insurgents in the Syrian capital, Damascus.
Mortada, a Lebanese national, was shot in the back and wounded by sniper fire on Wednesday as he was covering twin blasts in Damascus and the ensuing fighting in the capital.
The foreign-backed insurgents also killed Press TV's correspondent, Maya Naser, by sniper fire in Damascus.
Syria has been experiencing unrest since March 2011. Damascus says outlaws, saboteurs, and armed terrorists are behind the unrest, but the opposition accuses the security forces of being behind the violence.
The Syrian government says that the chaos is being orchestrated from outside the country, and there are reports that a very large number of the armed militants are foreign nationals.