Iran
Press TV reporter Serena Shim who was killed in Turkey commemorated in Lebanon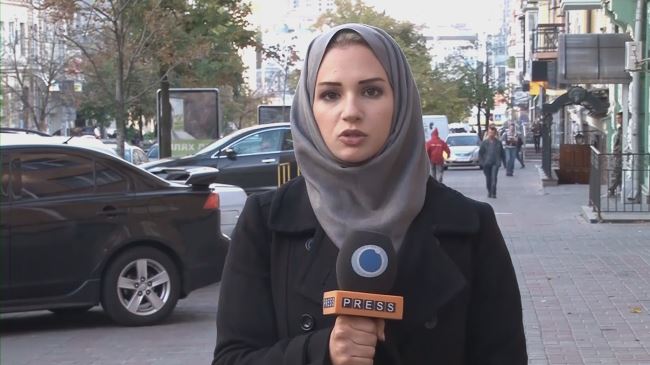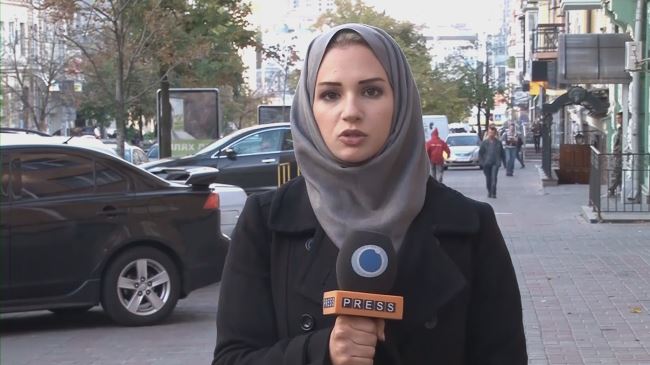 A memorial service has been held in Lebanon for Press TV's correspondent, Serena Shim, who was killed in a car accident in Turkey near the Turkish-Syrian border.
People gathered inside a mosque in the Lebanese capital, Beirut, on Monday, to remember the mother of two young children, and commiserate with Shim's family.
On Friday, Shim, an American citizen of Lebanese origin, told Press TV that the Turkish intelligence agency had accused her of spying probably due to some of the stories she had covered about Turkey's stance on the ISIL terrorists in Kobani and its surroundings, adding that she feared being arrested.
Earlier, Press TV news director Hamid Reza Emadi called on the Turkish government "to find out exactly what happened" to Serena.
The Turkish government has not released the details of the incident, including the identity of the truck driver.
Press TV is following up the case to reach more details regarding the tragic incident. Serena was a very brave journalist who covered reports for Press TV in Lebanon, Iraq, Turkey and Ukraine
She was on a mission on the Turkish side of the border across Syria's strategic town of Kobani to cover the ongoing clashes there between the ISIL terrorists and Kurdish fighters.
Her car collided with a heavy vehicle upon return from a report scene in Suruç, a rural district in Şanlıurfa Province of Turkey.
Shim was among the few journalists who had obtained stories about Takfiri militants' infiltration into Syria through the Turkish border. She had gained access to images showing militants crossing the border in trucks belonging to the World Food Organization and other NGOs.