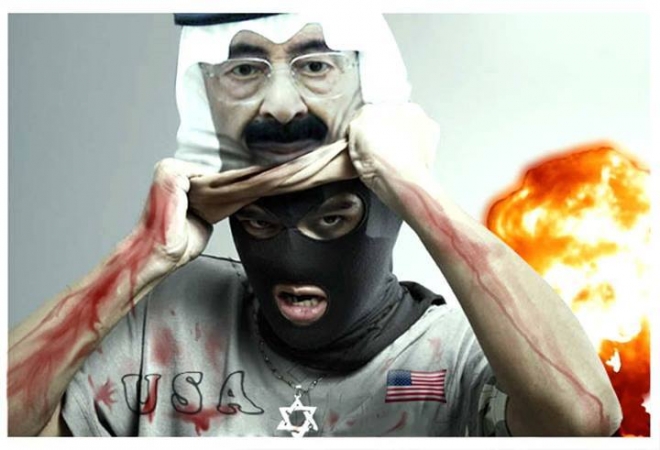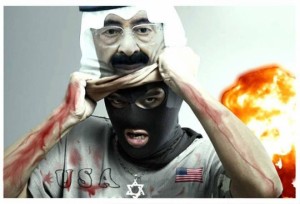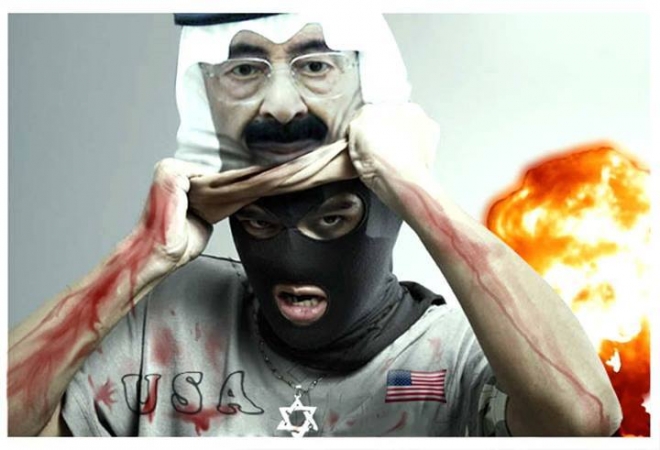 Saudi King Abdullah has appointed Prince Bandar Bin Sultan as his special envoy and Prince Khaled bin Bandar as the head of Saudi Intelligence two days after the latter's dismissal as deputy defense minister.
Abdullah had sacked Khaled from his position as the deputy defense minister Saturday, less than two months after he was appointed, the state news agency reported.
Khaled now holds the title of minister while heading the General Intelligence.
The royal decree had said the decision to relieve Khaled of his post came upon the recommendation of Crown Prince Salman, the defense minister. No reason was given for the order.
Bandar, who headed the Saudi Intelligence Agency from 2012 to 2014, has also been the head of the National Security Council since 2005, and Monday's royal decree kept him in this position, with the title of minister. Bandar now adds the king's special envoy position to his responsibilities.
Saudi Arabia has been on alert following turmoil in Iraq where ISIL terrorists have seized control of major cities.
Moves in the ruling family are closely watched at home and abroad for clues to who will rule the world's top oil exporter.
Khaled was moved to the post of deputy defense minister in May when Abdullah removed him from his position as governor of Riyadh Province and appointed his son, Prince Turki, in his place.
The move was seen as strengthening the grip of his branch of the ruling dynasty as it approaches a difficult decision over how to transfer power to the next generation.
Abdullah, who is over 90, has made a series of changes and appointments over the past two years that have consolidated the position of his allies in the family.
The most recent was the appointment of Prince Muqrin, the youngest of King Abdulaziz's sons to survive into adulthood, as deputy crown prince, a newly created position that makes him next in line to rule after Abdullah and Salman.