Europe
Prince Philip, husband of Britain's Queen Elizabeth II, to retire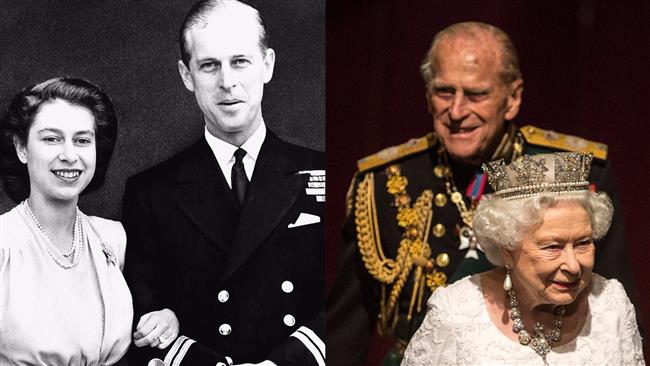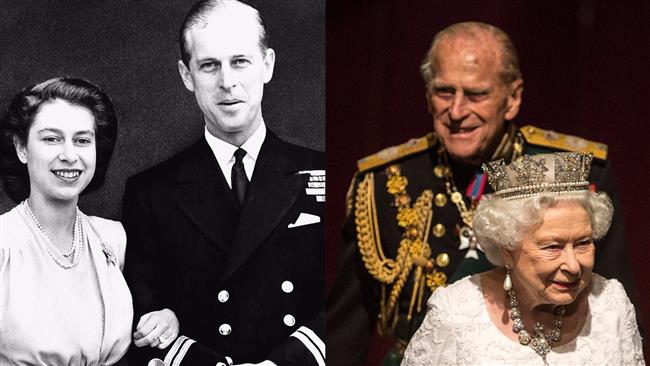 Britain's Queen Elizabeth II's husband, Prince Philip, is retiring from carrying out royal engagements at the age of 95, Buckingham Palace has announced.
The decision was made by Prince Philip with the full support of Queen Elizabeth II, a statement said on Thursday.
The Duke of Edinburgh has maintained a vigorous public schedule despite suffering from a heart disease and other ailments in recent years.
The palace did not offer any new details about his health and there were no indications of any new problems. The statement indicated Philip will carry out previously scheduled engagements between now and August.
Philip, who was a member of the Greek royal family in exile, has been at Elizabeth's full support since their marriage in 1947, when Elizabeth became queen in 1952, he gave up a successful naval career to support her.
The Queen has described her husband as "my strength and stay all these years."
Prime Minister Theresa May expressed gratitude "on behalf of the whole country" to Philip for his decades of service.
"From his steadfast support for Her Majesty the Queen to his inspirational Duke of Edinburgh Awards and his patronage of hundreds of charities and good causes, his contribution to our United Kingdom, the Commonwealth and the wider world will be of huge benefit to us all for years to come," she said.
Attention has been increasingly focused on her son Prince Charles, the heir to the throne, and on her grandson Prince William and his wife Kate, the Duchess of Cambridge.
"He has been an incredible consort to Her Majesty — a man of great achievement and great intelligence. To him, his great role, his great job in life was to support the Queen, to support the monarchy," said Kate Williams.
Officials said the Queen, who turned 91 last month, will keep carrying out royal engagements with the support of the royal family. She has indicated that she does not plan to retire.
Elizabeth II became the longest reigning monarch in the world after the October death of Thailand's King Bhumibol Adulyadej.