Iran
Principlist candidate Velayati pledges to fix economy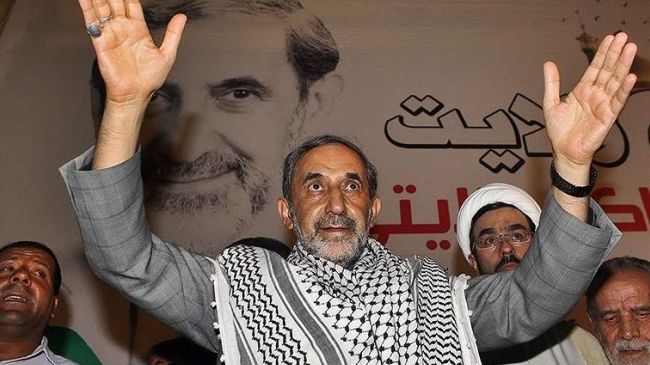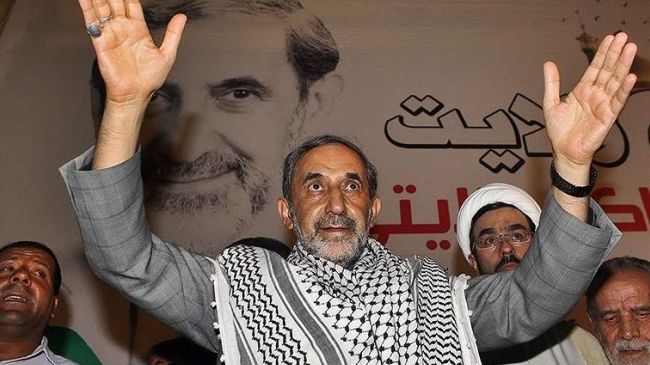 Iranian principlist presidential candidate Ali Akbar Velayati says he will will fix the economy once and for all and at the same time resolve all outstanding issues between Tehran and the West.
Speaking at a campaign event in the city of Qom on Monday, Velayati said he will continue to safeguard Iran's nuclear rights under the Non-Proliferation Treaty (NPT) if elected president in the June 14 poll.
He went on to say that Iran has the right to enrich uranium for peaceful purposes, and is more than willing to interact with friendly nations that respect its rights.
The former foreign minister also said that Iran will never enter talks with arrogant powers that expect everything but give nothing in return.
Velayati is facing five rivals including President of the Expediency Council's Center for Strategic Research Hassan Rohani, Secretary of the Expediency Council Mohsen Rezaei, Tehran Mayor Mohammad Baqer Qalibaf, Secretary of the Supreme National Security Council Saeed Jalili, and former Telecommunications Minister Mohammad Gharazi.
Two presidential candidates, former Majlis Speaker Gholam-Ali Haddad-Adel and former First Vice President Mohammad Reza Aref withdrew their candidacy bids respectively on Monday and early Tuesday.
The president of Iran is elected for a four-year term in a national election. Nearly 50.5 million Iranians are eligible to vote in the upcoming presidential poll.