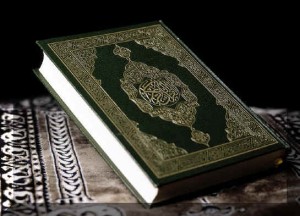 A mega printing house, affiliated with the Astan Quds Razavi (AQR), will come on stream within a month to print out million copies of the holy Quran.
Speaking to IQNA, Deputy Custodian of AQR Seyyed Ahmad Alavi said that the construction of the printing house was recently completed and all machinery purchased from abroad is now in place and in less than one month the printing house will officially go operational.
Dedicating a printing house to the Quran was an idea floated by Ayatollah Abbas Vaez-Tabasi, the custodian of AQR which runs the holy shrine of Imam Reza (AS) in the northeastern city of Mashhad, to print and distribute million copies of the Quran for free in the Muslim world.
"We are going to publish a copy of an illuminated Quran with a beautiful, accurate, and easy to read script by the name of 'the Quran of the Islamic Republic of Iran'," Alavi said adding that in the first step 5 million copies of the Quran will be printed annually.