Europe
Prison riot in Russia kills one, injures 15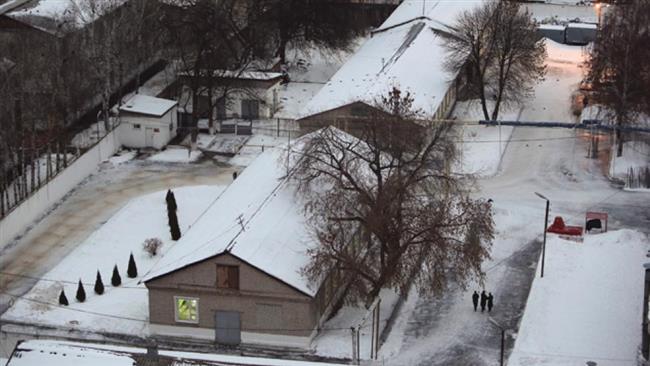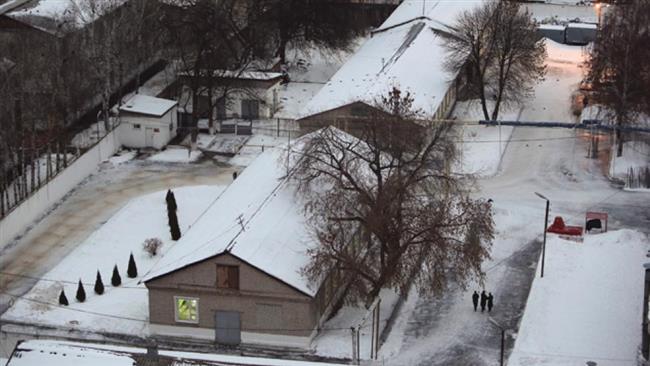 At least one inmate has been killed and 15 others wounded at a facility for prisoners infected with HIV and tuberculosis in western Russia, officials say.
Russia's Federal Penitentiary Service said on Thursday that the brawl erupted after a group of inmates, who had recently arrived at the prison in Russia's Nizhny Novgorod region, began beating up other inmates.
Yelena Nikishova, a spokeswoman for the service's regional branch, said one prisoner succumbed to injuries, adding that no guards or civilian personnel were hurt in the violence.
Authorities said the inmates set fire to two facilities and broke the furniture.
Meanwhile, Russia's Interfax news agency reported that the riot started after some 100 inmates began running into various buildings, beating up fellow prisoners and destroying surveillance cameras.
The agency also quoted a state-appointed rights commission as saying that the prisoners had complained about "unlawful" actions at the facility.
According to media reports, some former inmates have filed official complaints about conditions at the facility, claiming that they were physically abused by staff.
In November 2012, eight police officers were injured at the Kopeisk prison in Russia's Chelyabinsk region following a two-day prison riot over what inmates said to be the harsh conditions of Russian prisons.