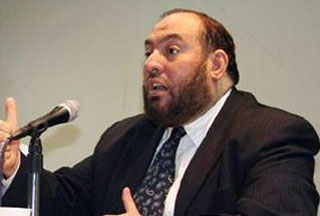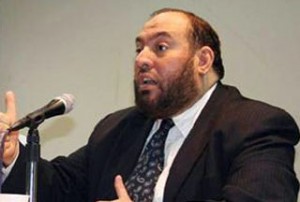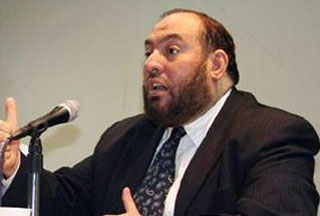 Despite setbacks, negotiations on a prisoner exchange deal with Israel have been positive and will continue to reach an end, says a Hamas official.
"Disagreements inside [the] Israeli regime over Hamas' proposals [regarding the swap deal] and the release of some heavyweight Palestinian prisoners, have caused setbacks in the talks," Mohamed Nazal, the movement's leader in Damascus, said on Monday.
Through German mediation, Hamas and Israel are negotiating a deal that would secure the release of 980 Palestinian prisoners in exchange for Israeli soldier Gilad Shalit, who has been in Hamas custody for over three years.
Tel Aviv insists on expelling some West Bank-born prisoners to the Gaza Strip or abroad and balks at releasing 'heavyweight' prisoners including Marwan Barghouti and Ahmed Sa'adat.
"A Palestinian movement" also hinders the talks, fearing Hamas would make a "great achievement in finalizing prisoner release," Nazal added, without directly naming the Palestinian Authority, which is currently run by Mahmoud Abbas — the Fatah leader.
Tel Aviv is being asked by "the opposing Palestinian group," not to set Marwan Barghouti free, so as to deny Hamas a victory and to omit a rival in the Palestinian elections, the Hamas official said in the interview.
The head of Israel's Security Agency (Shin Bet), Yuval Diskin, had earlier said that Barghouti's possible nomination as the Palestinian Authority chief and the release of Hamas prisoners into the West Bank could give Tel Aviv a serious headache.