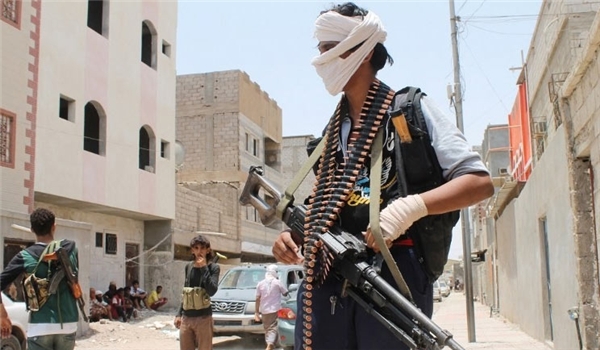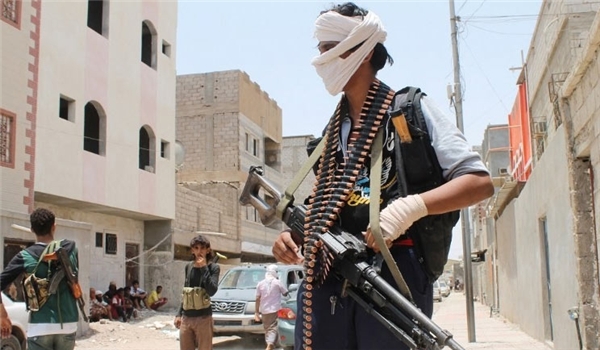 A member of the World Health Organization operating in Yemen announced that the pro-Hadi militias have driven the WHO employees out of Yemen by threatening to kill them.
"All WHO employees from different countries have left Aden due to the threats by militants of the former fugitive president (Mansour Hadi)," Samir al-Bari told FNA on Sunday.
He reiterated that the WHO workers had been stationed in Yemen since few days ago in a bid to save the Yemeni people from contagious diseases.
Saudi Arabia has been striking Yemen for 151 days now to restore power to fugitive president Mansour Hadi, a close ally of Riyadh. The Saudi-led aggression has so far killed at least 5,516 Yemenis, including hundreds of women and children.
Hadi stepped down in January and refused to reconsider the decision despite calls by Ansarullah revolutionaries of the Houthi movement.
Despite Riyadh's claims that it is bombing the positions of the Ansarullah fighters, Saudi warplanes are flattening residential areas and civilian infrastructures.