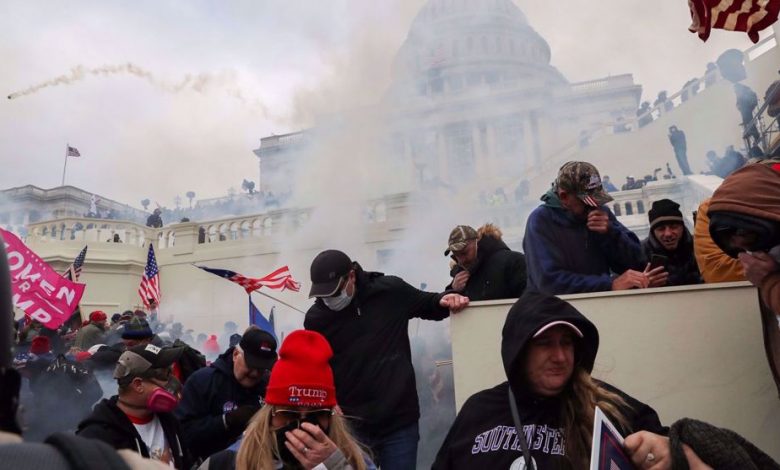 Supporters of President Donald Trump stormed the US Capitol on Wednesday while Congress was certifying the Electoral College's votes for Joe Biden's victory in the November election.
It took several hours for the Capitol to be secured. Vice President Mike Pence was moved to a safe location.
This was the first time the US Capitol was breached since the British attacked and burned the building in 1814.