Technology
Progress made in talks with Iran in Tehran meeting: IAEA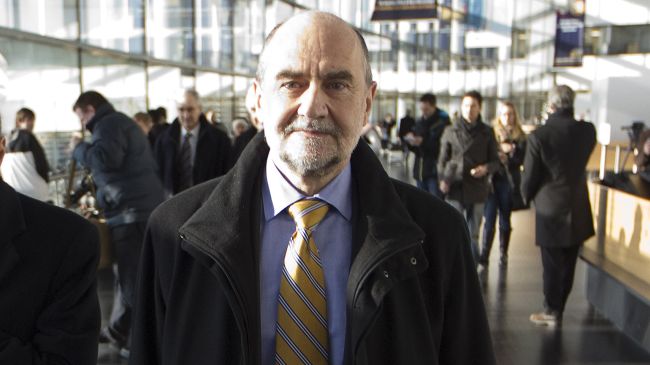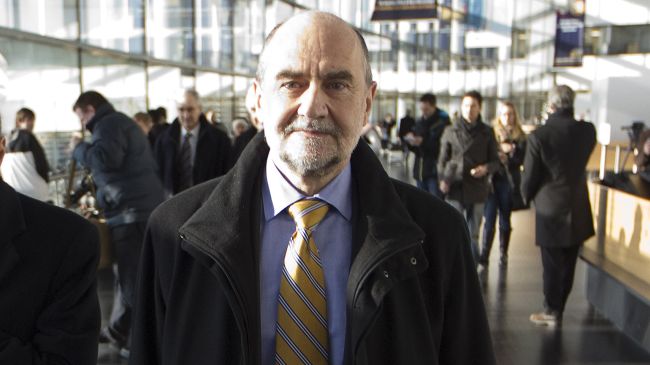 The International Atomic Energy Agency (IAEA) says progress was made in Thursday's talks between the agency and Iran in the capital Tehran.
"We were able to make progress," Herman Nackaerts, the IAEA Deputy Director General told reporters at Vienna airport on Friday after returning from Tehran.
He added that more talks are due with Iran on January 16. He also said that he expects to reach a deal with Iran in January on the remaining issues related to the country's nuclear energy program.
Earlier, Iran's Ambassador to the IAEA Ali-Asghar Soltanieh told Press TV that Tehran and the UN nuclear body agreed at the end of the one-day meeting to hold a next round of talks in January.
"This round of talks was constructive and good progress was made," Soltanieh added.
Heading a seven-member technical delegation, Nackaerts, who is also the IAEA chief inspector, arrived in Tehran early Thursday.
Iran and the IAEA had last met and held talks in the Austrian capital of Vienna on August 24, 2012.
The United States, Israel and some of their allies accuse Iran of pursuing non-civilian objectives in its nuclear energy program.
Iran refutes the allegation and argues that as a signatory to the Non-Proliferation Treaty and a member of the International Atomic Energy Agency, it is entitled to develop and acquire nuclear technology for peaceful purposes.