Iran
Prominent cleric highlights the key role of Velayat Faqih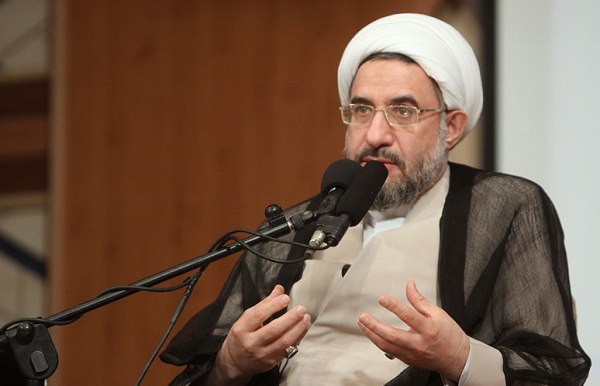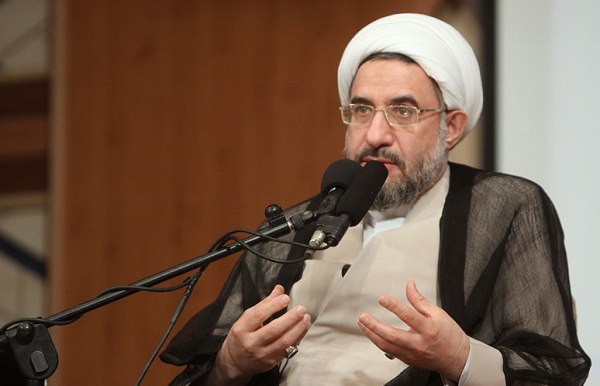 Secretary General of the World Forum for Proximity of the Islamic Schools of Thought Ayatollah Mohsen Araki placed accentuation on the key role of Velayat Faquid (Jurispruence) in the Islamic society, reported Taqrib News Agency (TNA).
Speaking in a ceremony mounted for marking the Dahe-ye Fajr (the 10 Days of Dawn) and the lead-up to the victory of the 1979 Islamic Revolution, Ayatollah Araki highlighted the telling role of the late Imam Khomeini (RA) and his leadership in the triumph of Islamic Revolution.
On the twelfth of Bahman in Iranian calendar or January the 31st, the first day of the festivities, millions of Iranians celebrate the return of the late Imam Khomeini, the founder of the Islamic Revolution to Iran from exile.
Secretary General of the World Forum for Proximity of the Islamic Schools of Thought urged officials and authorities to place Velayat Faqih as a basis for his political activities so as to be successful.
To president of Iran top unity, the founder of Islamic Revolution was without a doubt a personality who was ahead of his time.
Millions of the Iranians take to the streets nationwide every year to mark the anniversary of the Islamic revolution in 1979.
The capital Tehran and other cities and towns are witnessing rallies in celebration of the victory that put an end to the monarchical rule of the US-backed Pahlavi regime.
The victory of Iran's Islamic Revolution in 1979 was achieved with a high price, with many lost lives before and after the revolution. In the lead up to the revolution from 1963 to 1979 over 3,000 thousand lives were lost. Iranians call these people Martyrs of the revolution.
In June of 1963, seen as a starting point of the revolution protests erupted following the arrest of Imam Khomeini, the man that 15 years later overthrew the US-Supported regime of Mohammad Reza Pahlavi and established the Islamic Republic of Iran.
The victory in 1979 happened in the ten-day dawn period, which is ten days since Late Imam Khomeini set foot in Iran back from years of exile.