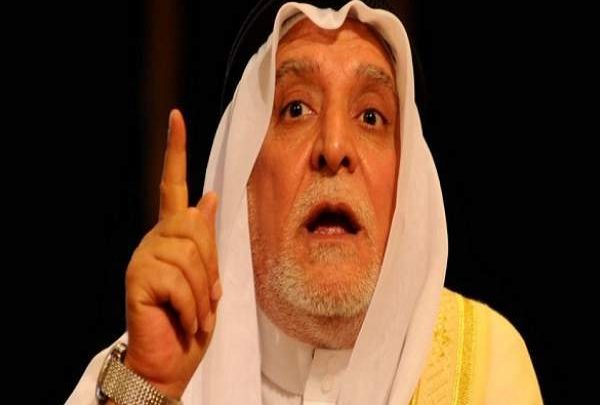 Sheikh Abdul-Latif al-Hamim, head of the Sunni Endowment of Iraq, has issued a fatwa (religious statement) mandating all Sunni communities in the Arab country to defend Iran against US hostile policies, reported Taqrib News Agency (TNA).

This is while Iraqi media have called the fatwa as unparalleled and the first of its kind since topple of former dictator Saddam Hussein.

A renowned figure among Iraqi intellectuals and author of several books on Islamic teaching, Al-Hamim stressed," Not only Iraq, but also all members of the Islamic nation are expected to confront US hostile policies against Iran and all Islamic and Arab states."

He added" All changes in the Middle East and across the world of Islam are part of a project to neutralize the most powerful players in the world of Islam and distancing the regional players from the equation of power in front of the Zionist regime of Israel."

Al-Hamim noted that a Zionist plan with which they have ousted Iraq, Syria and Libya from the equation of power as they are struggling to do so with Egypt.

The Iraqi cleric called the US hostile policies against Iran to be in line with the Zionist project which will continue till withdrawing all regional players from the power equation in the Middle East.